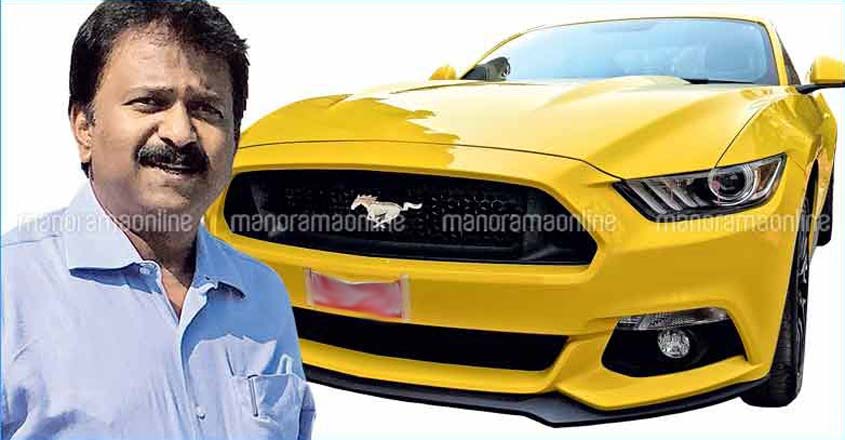 A barber who owns nearly 500 cars including Rolls Royce, Mercedes, Jaguar and BMW! This is the incredible story of Ramesh Babu who set up a business through sheer hard work and perseverance.
"Set aside some time to dream up a life that you wish to have. If you are a bus cleaner, imagine about owning a luxury bus. You could be anybody, but you can dream without any limit. It will deliver miracles," these are not lessons of life from a management guru. This is the incredible story of success and determination of Ramesh Babu, 48, who realised his dreams through tours and travels business.
Ramesh's life will rival stories from films. A person who had difficulties in making ends meet is now the owner of 500 cars! At his garage in Bengaluru's Ejipura, 160 of the cars are luxury ones, including Rolls Royce, Mercedes, Jaguar, BMW and the list is endless. He is trying to add a stretch limousine to his fleet. Ask him which car is his favourite one and he tells they are all like his children. And the list of those who uses his cars include celebrities like Amitabh Bachchan, Aishwarya Rai, Salman Khan, Aamir Khan and Kamal Haasan, among others.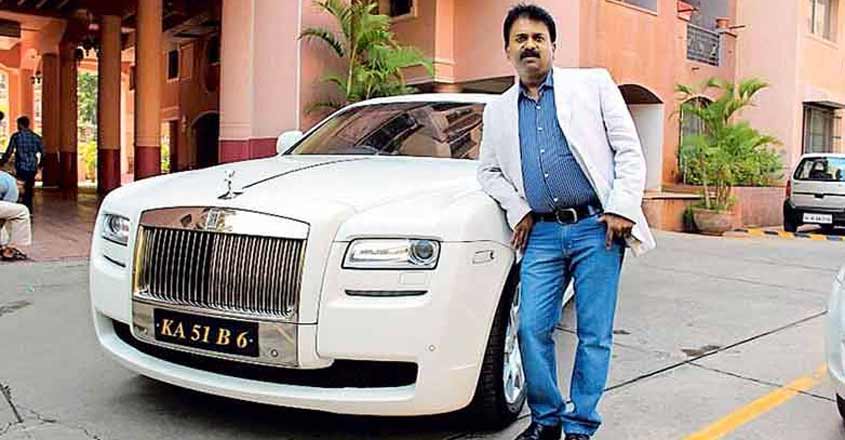 Breakdown in childhood
His childhood became a struggle for survival ever since he lost his father at the age of 7. Mother Kamalamma started working as a household help to make ends meet. It was a time when Ramesh and his siblings had to be content with one meal a day.
"I never used to be hungry... as if my body got attuned to poverty," recalls Ramesh. Once he was thrown out of school over a pair of shorts that had holes. From the age of 12 he started working as electrician, plumber and milk-newspaper delivery boy; his day would stretch as long as 14 hours. He has one sweet childhood memory though - the football sessions with friends on Brigade Road, which has become a busy stretch in the city today.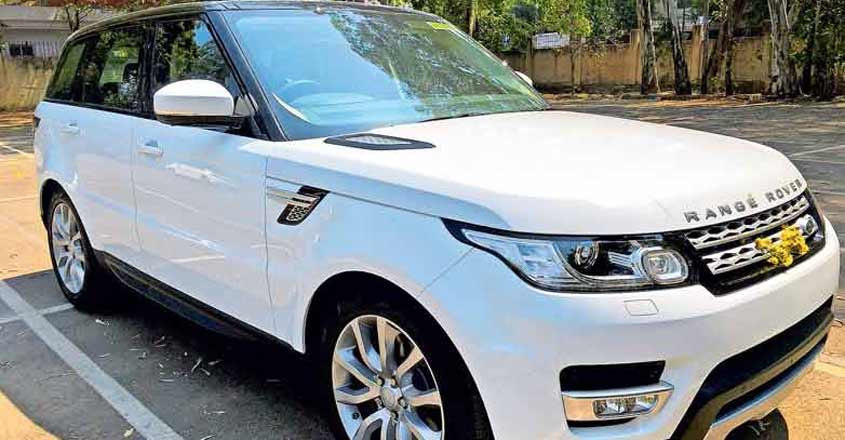 His uncle started running their barber shop after his father's demise. He would pay Rs 5 daily to Ramesh's family. When he was studying in class 5 Ramesh did not even have a pen on his own; he only had a pencil. His friends used to have fancy pens. His teacher asked him to buy a pen. Those days a fountain pen used to cost Rs 2. He took Rs 2 from a worker at his uncle's barber shop to buy a fountain pen. Enraged, his uncle took the fountain pen back from him and instead gave him a pen that cost 40 paise. Hurt by the incident, he started to work harder and save more money. He worked during daytime and enrolled for pre-degree at night in an evening college.
Life in first gear
He discontinued his studies midway and took back the shop from his uncle and started running it. Once, when his barbers were not in the shop, he cut the hair of a customer. When it turned out to be a success, he gained confidence. Later, once he got to hone his skills at well-known Toni & Guy Hairdressing Academy in Singapore, he became an expert. Hippie hairstyles were in vogue then and Ramesh became a hero with his stylish haircuts.
Turning point
Ramesh's uncle bought a car during that time. Soon, out of pride, Ramesh also bought a Maruti Omni. When he was struggling to pay back the loan, Nandini, at whose house his mother was working, suggested car rental. There was no turning back then for Ramesh. "She was my guide. My sister," he recalls with moist eyes.
Today, Ramesh Tours & Travels has branches in Bengaluru, Chennai and Delhi. He is planning to open new branches in Vijayawada, Mumbai and Goa soon. He lives with his 65-year-old mother in Bengaluru's Diamond District. Despite his busy schedule, he hasn't changed a bit; he still goes to his barbershop and picks up the scissors and comb.