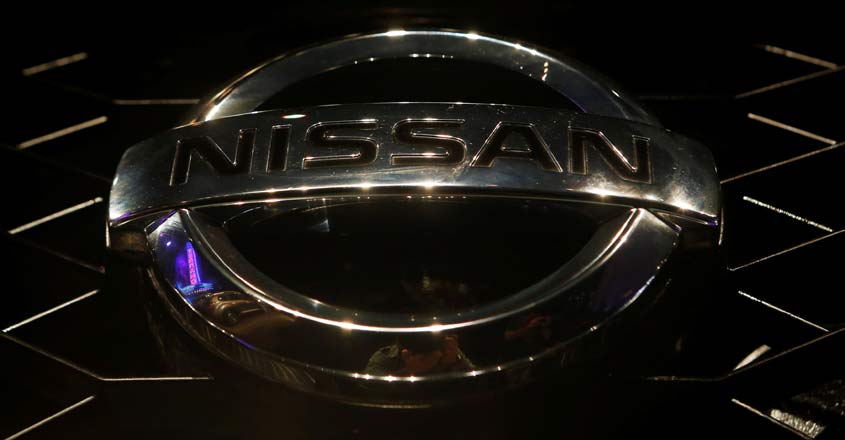 New Delhi: Nissan Motor Co and authorities in Tamil Nadu are close to settling a dispute over which the Japanese carmaker initiated international arbitration seeking more than $729 million in unpaid dues and damages, sources told Reuters.
Under the proposed settlement, which could be finalised as early as this week, Nissan would take a lower payout of about Rs 20 billion in unpaid dues and forego sums it has sought in damages, two sources aware of the matter said.
Nissan sent a legal notice to the Modi government in 2016 seeking payment of incentives it said it was due from the government of Tamil Nadu as part of a 2008 agreement to set up a car manufacturing plant in the southern state.
The carmaker, in its notice, had claimed Rs 29 billion in unpaid incentives and Rs 21 billion in damages, plus interest and other costs.
The Tamil Nadu government has since paid some money and now owes Nissan about 20 billion rupees in unpaid incentives, one of the sources said.
According to the proposal the two sides are close to agreement on, the state would pay the automaker Rs 3 billion upfront once the deal was signed, with the remainder paid by the end of 2019 in 10 instalments, the sources said.
Nissan would drop the arbitration case against India once the settlement was agreed, the sources said.
The proposal has been drawn up by state government officials and Nissan India executives and needs to be approved by Tamil Nadu's chief minister and the carmaker's executives in Japan before it is finalised, one of the sources said.
M C Sampath, Tamil Nadu's industries minister, confirmed the state was in advanced talks with Nissan.
"A final decision on this matter will be taken soon, there is a conducive environment that prevails between the two parties now," he said, without commenting on the detail of the proposal.
"Nissan continues to work with the government to resolve this matter," a company spokesman said in a statement, without commenting on the detail of the proposal.
The Prime Minister's Office (PMO) also did not respond to a request for comment.
"DETROIT OF SOUTH ASIA"
Nissan, which has less than a 2 per cent share of India's passenger vehicle market, builds and sells the Micra hatchback, Sunny sedan and Terrano sport-utility vehicle in the country. It also sells budget cars under its Datsun brand.
In 2008, when the Japanese carmaker and its French global alliance partner Renault agreed to invest in a car plant in Chennai, the state government promised several incentives, including some tax refunds.
Over seven years, Nissan and Renault spent Rs 61 billion setting up a plant with an annual production capacity of 4,80,000 vehicles, which entitled them to receive the incentives in 2015, according to the legal notice.
Several other automakers, including Ford Motor Co and Hyundai Motor Co, have production hubs in Tamil Nadu, giving state capital Chennai the nickname the "Detroit of South Asia".
The Nissan case, covered by a bilateral trade and investment agreement between New Delhi and Tokyo, is one of more than 20 international arbitration proceedings brought by investors against India, among the highest against any single nation.
Companies including Vodafone Group, Cairn Energy and Deutsche Telekom have initiated arbitration seeking to protect their investments against retrospective tax claims and cancellation of contracts.
India last year cancelled investment treaties with about 50 foreign governments, making it harder for investors to seek international arbitration for disputes, sources have told Reuters.