Kia Motors is all set to make its debut in India. The South Korean company has almost finished its first Indian factory on 600 acres in Andhra Pradesh's Anantpur. The Kia cars will hit the road in the beginning of next year.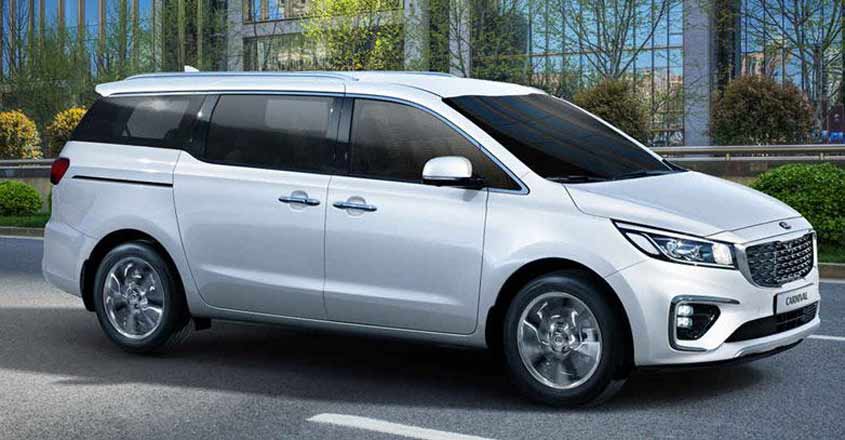 Kia Motors started out by manufacturing bicycles in Korea in 1944. The company has been making motorbikes in association with Honda since 1952 and cars in association with Mazda since 1962.
Kia later partnered with major players including Fiat, Porsche and Ford.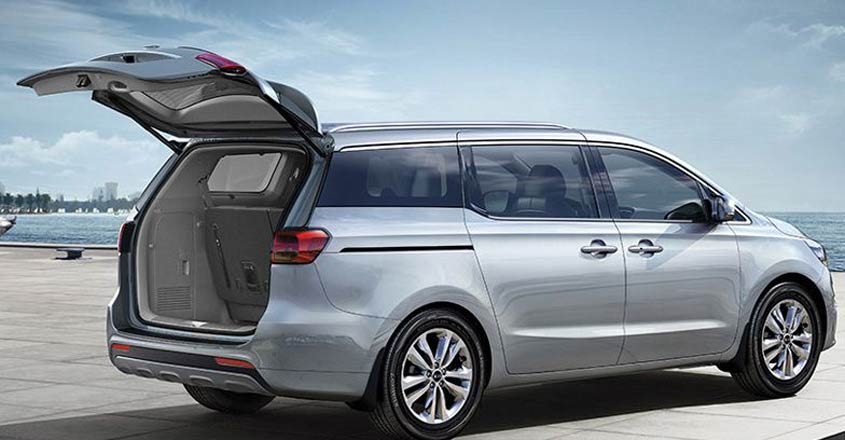 Design we trust
Kia's USP is its design. The company has a reputation for making the prettiest cars since 2006 at least. Kia has designated its chief design officer, Peter Schreyer, as a president. The Kia's signature look is the contribution of the German designer who has worked with Audi and Volkswagen. In fact, he played a key role in converting Kia into an international brand.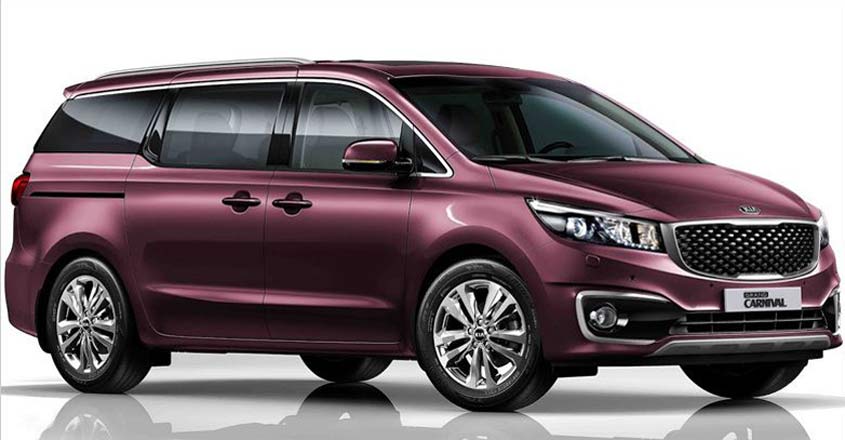 Kia is no longer a Korean company. It is designed from around the world, including Japan, Germany and the United States. Kia models have been selected as the "car of the year" since 2013.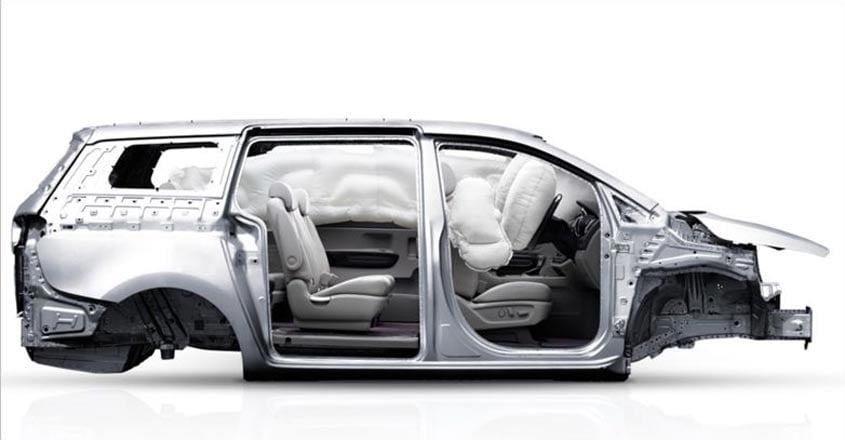 Tryst with India
Kia Motors had lined up a range of models - from the small car Picanto to its SUVs - in the Delhi Auto Expo. One model among them stood out. Carnival the multipurpose vehicle has the potential to repeat Innova's success in India.
Carnival is bigger than Innova. It is 5,115 millimetre long, 1,985 mm broad and 1,755 mm tall. Innova, by comparison is 4,735 millimetre long, 1,830 mm broad and 1,79 5 mm tall.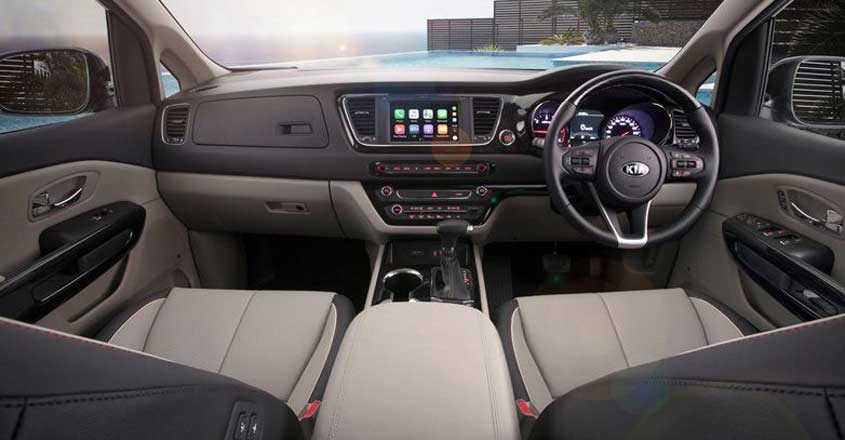 Kia Carnival offers greater comfort than all other MPVs available in India. It comes in three models - seven seats, eight seats and 11 seats.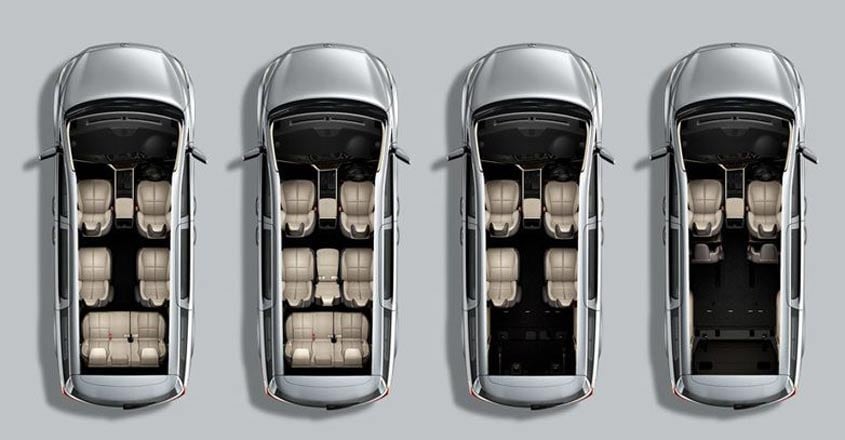 Pamper alert
Kia Carnival comes with a beautiful grill along with projector headlamps and LED fog lamps. The car does not look too big from the front. It shows its size from the flanks.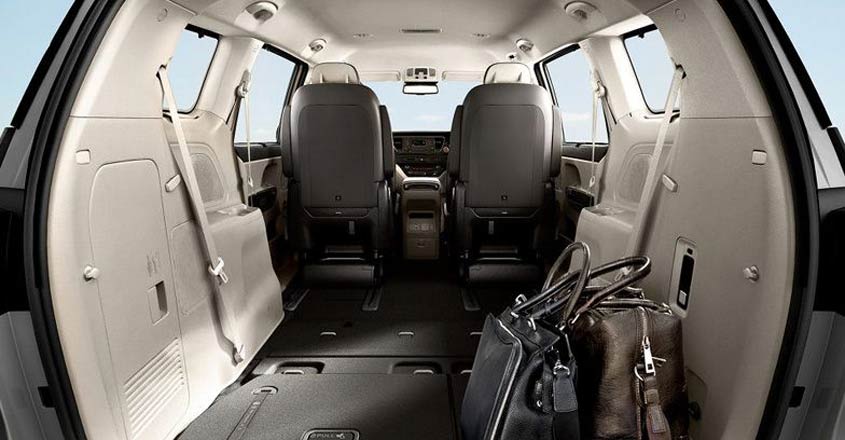 Automatic sliding doors help passengers get in to the second row of seats. The doors open at the press of a button. The doors can also be opened by remote control. The hatch door at the rear can also be remotely opened.
Travel in the last two rows of seats is comfortable. The front seats can be electronically adjusted. The middle row can be made either two seats or three seats, depending on your choice. Even the passengers at the back row have access to A/C controls, A/C vents and power sockets. The spacious back row makes long distance drives hassle free.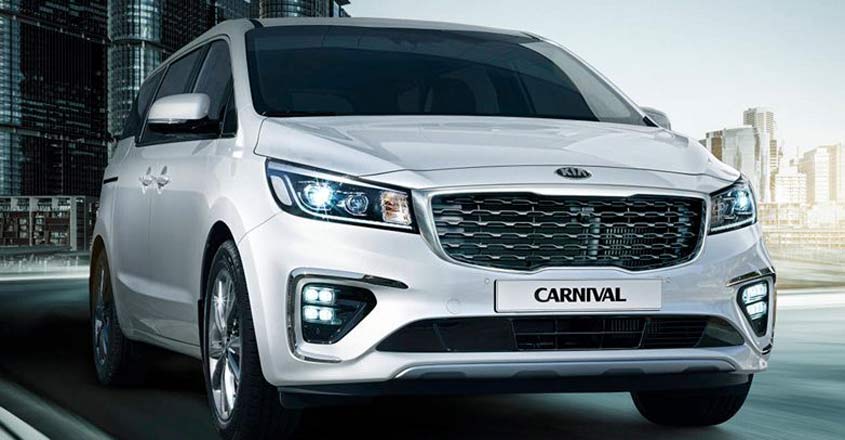 Storehouse of convenience
Just flip the back seats if you are looking for more storage space. There is more storage room beneath the floor. The car comes with a host of features including three zone A/C, traffic alert and line changing sensors.
The 2.2 litre diesel engine with 200 bhp is packed with enough power for a big car. The gearbox is automatic.