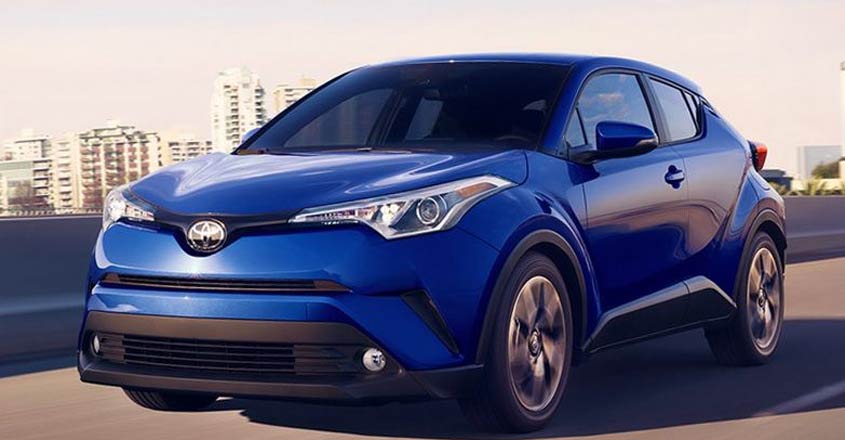 Will Toyota bring its C-HR to take on Jeep Compass in the premium SUV segment? The photos of C-HR undergoing tests that are appearing in social media have generated great expectations among Toyota fans. C-HR is the ideal rival to Jeep Compass in looks, performance and features. However, Toyota is mum about the new vehicles India launch. To be built on the new platform of Corolla, C-HR is likely to be launched in 2020.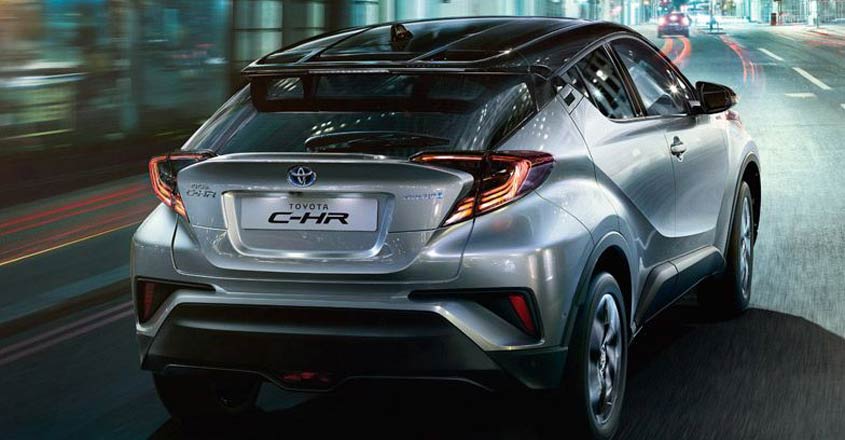 The new C-HR is the second model to be built on Toyota's new global architecture. Displayed as a crossover SUV at 2014 Paris auto show and 2015 Frankfurt and Los Angeles auto shows, C-HR is the production version of the concept. The vehicle is available in Japan and European markets since 2017. It has started selling in markets like America, Africa and Asia-Pacific from this year. An abbreviation of compact high rider, C-HR has a sporty front, muscular sides, plush interior and has been designed to highlight its style and features.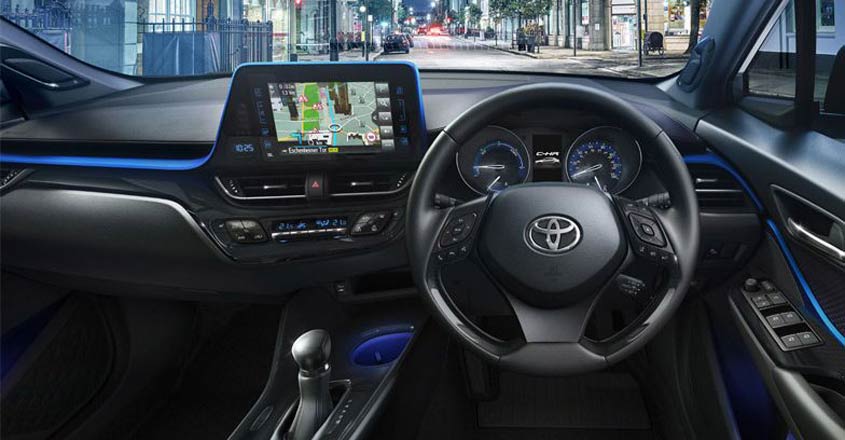 Primarily aimed at the youth, the car that is available in Europe is powered by 1.2 litre turbo charged petrol, 1.8 litre hybrid, 2 litre engines. In India, it would mostly get the 1.8 litre petrol hybrid and start with a price tag of Rs 15 lakh.