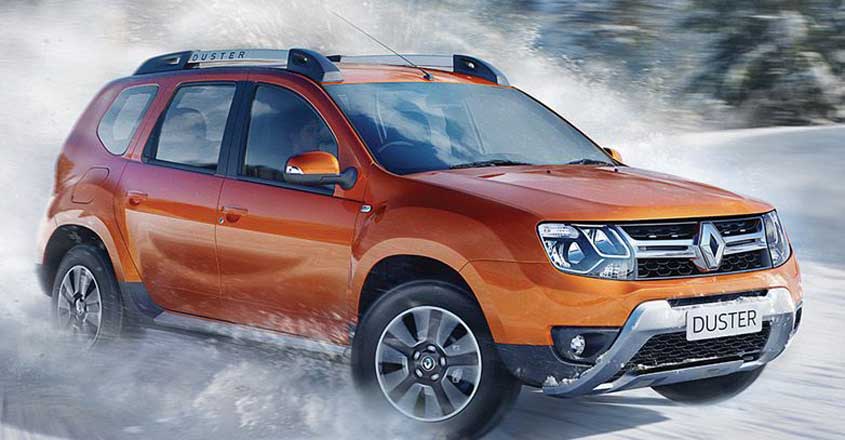 Renault is the only French car maker present in India. French cars may not have a reputation for luxury as their German counterparts but they are as sturdy and dependable. At the same time they are worldwise and easy on the wallet when it comes to maintenance.
France's claim to fame in the global auto market are basic cars such as Citroen 2CV, not any luxury cars.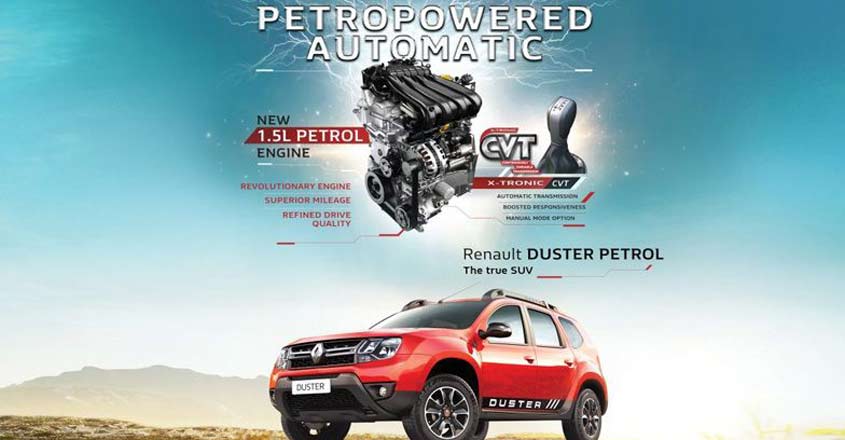 The first French car to make forays into India was Peugeot. Though Peugeot 350 cars are no longer produced, there are still roadworthy cars treasured by proud owners across India.
The second French revolution
French beauties returned to India in 2005. After Koleos and Fluence, Renault brought out Duster in 2012. That was a game changer.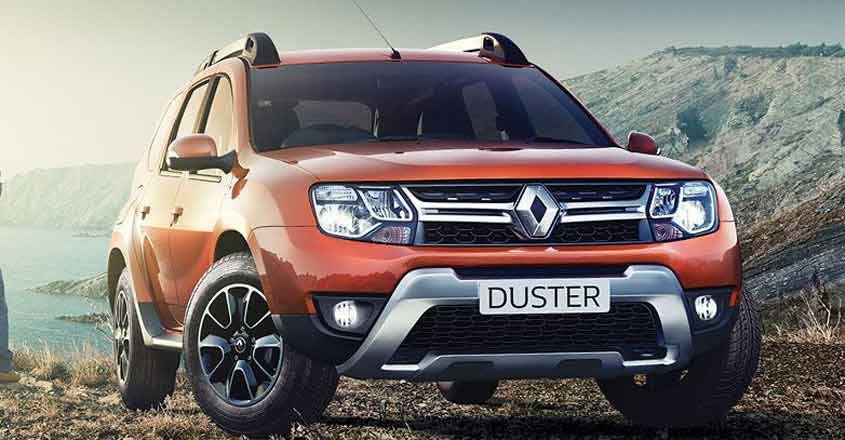 Duster was a pathbreaker for small sports utility vehicles. Duster offered quintessentially French qualities such as quality, loyalty, lower prices and fewer maintenance works.
Duster was the star of the diesel car market in India. Duster revved up with an engine up to 115 Bhp. It came in manual and AMT models.
The petrol variant could not make as big an impression as the diesel one. The diesel variant was too good to resist.
Resurgence of petrol
Renault, however, did not abandon the petrol variant of Duster. The CVT model is an attempt to replicate the Duster success story in the petrol car market. CVT is not an AMT but a trueblue automatic. The six-speed SUV comes in a manual mode too.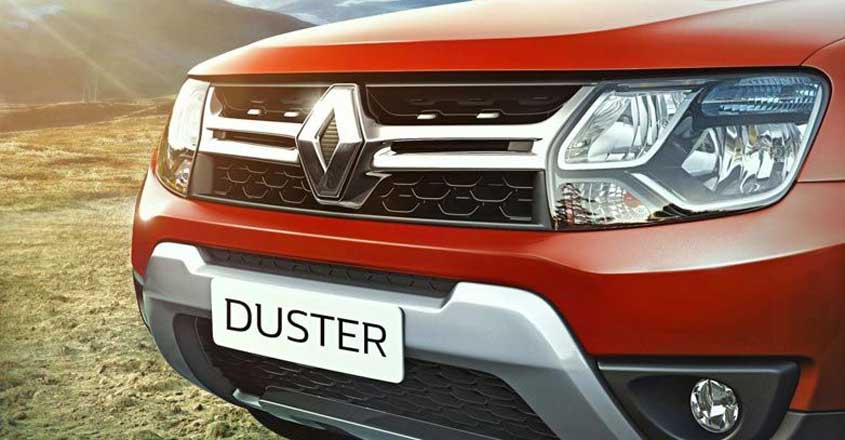 The Nissan technology-driven engine and gearbox make up the composition
The new Duster comes with a revamped grill, headlamps, chrome exhaust, LED tail lamps, alloys, centre console, touchscreen navigation system, new instrument cluster, automatic A/C, rearview camera and cruise control. In all, there are 32 changes in the new model.
Value for money
The 1.5 litre petrol engine has a power of 106 PS. Driving is a walk in the park. Duster pack a punch. If you feel underpowered while overtaking, you can always switch to manual mode.
Excellent insulation facilities, comfortable suspension and other features enable Duster to negotiate small bumpers and gutters without you even noticing it. The model can ensure more than 15 kilometres per litre in eco mode.
Safety has not taken a backseat in the revamp. Duster comes with airbag, ABC and EBD facilities. The all-wheel drive model is yet to be introduced in the petrol variant.
The cost of Duster is less than Rs 10 lakh, translating into a savings of Rs 20,000 in road tax. Duster's price is Rs 9.95 ex showroom.
For test drive, call TVS Renault at 8129248888.