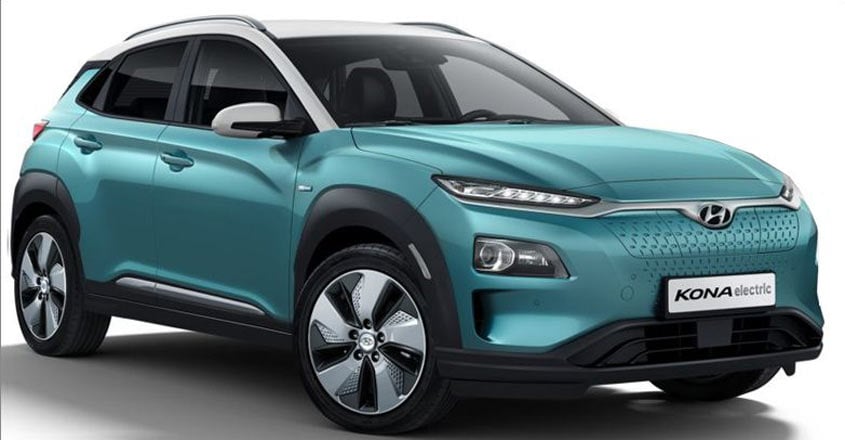 Chennai: Hyundai will launch an electric SUV, the first such vehicle in India, by the middle of the next year, said Hyundai Motor India MD and CEO Y K Koo.
Hyundai will be bringing the electric variant of the Kona mini SUV that was launched as a petrol vehicle in the global market in June this year. Hyundai is setting a trend in India knowing well the possibilities of electric vehicles in the future, he said in a special interview.
The five-seater vehicle will have a range of 415 km on a single charge. It would also have petrol and diesel variants. Hyundai India is not aiming at producing more cars. Instead it wants to provide better technology, features and service, besides looking at ways to boost its brand value, he said.
The new Santro won't affect the production of Eon; Santro would be positioned above Eon but below i10 Grand. Hyundai is aiming to produce 50,000 units of Santro this year for the domestic market. About 20,000 units would be made for exports, which would go up to 50,000 by next year.
In the first phase, the Made in India Santro would be exported to South America, Africa, the GCC, the Philippines and some Asian countries. Bollywood star Shah Rukh Khan would continue as the brand ambassador of the new Santro too; he would take part in the unveiling ceremony of the car on October 23, he said.