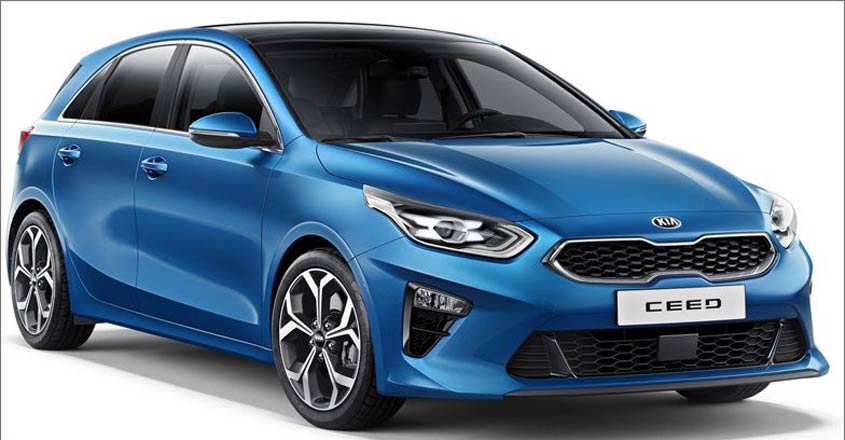 Kia is planning to launch its first model for India next year. After making its debut with an SUV, the Korean car maker will enter other segments too, along with one in the premium hatchback category.
Kia has announced that its premium hatchback will be equipped with better technology than what is seen currently in the segment, besides offering upmarket features. Kia is considering bringing its compact car Ceed that is sold globally to India, aiming to find traction in the premium hatchback category of vehicles.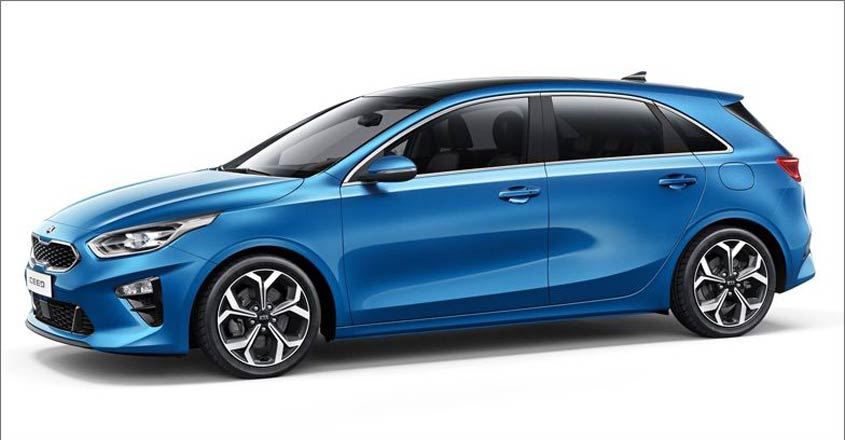 Globally, Ceed competes with Volkswagen Golf, Hyundai i30 and others. In India, it could give rise to an all-together new segment of cars. The 4.3-metre long car is sold in the UK market frofm Rs 15 lakh. Far ahead of other hatchbacks in terms of features, Ceed has a muscular body and beautiful design. It has both petrol and diesel versions; with the 1.4-litre petrol churning out 140 bhp and 1.6-litre diesel producing 135 bhp of peak power.