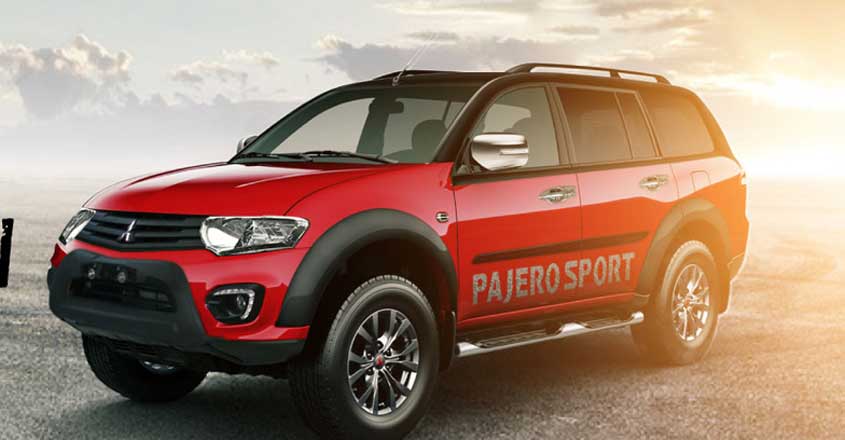 The Kerala Police is going to get bullet-proof SUVs with all the latest security features.
Two Mitsubishi Pajeros will be equipped with latest security features. Rs 1.10 crore has been allotted for this. The vehicle that has an ex-showroom price tag of Rs 27 lakh is expected to cost Rs 55 lakh after it is fully equipped. The vehicles will be bullet as well as grenade proof.
The DGP had decided to buy two Mitsubishi Pajero cars from Hindustan Motors Corporation Limited a year ago. Thirty per cent of the price was given in advance without floating a tender.
Currently, Kerala Police has three bullet-proof cars forcing it to borrow such vehicles from the police force of other states when VIPs come visiting. This necessitated the buying of new cars. Authorities said that the new cars will be available by the middle of this year.
Pajero Sport is one of the best SUVs of Japanese car maker Mitsubishi. The 2.5 litre engine has a peak power of 178 bhp at 4,000 rpm and 350 Nm of peak torque from 1,800 to 3,500 rpm. Available in both two-wheel and four-wheel configurations, the price of the car starts from Rs 27 lakh.