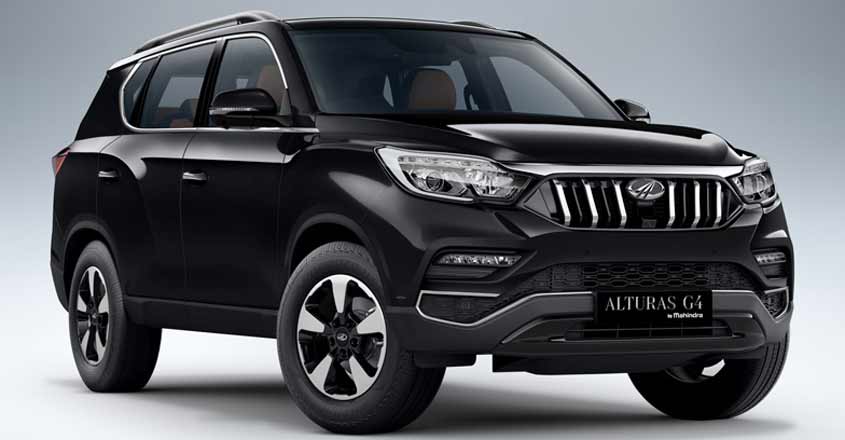 Alturas means height or pinnacle. With its full-sized SUV Alturas G4, Mahindra has cemented top slot among leading car manufacturers of India. Alturas stands tall not only with its size, it's much more modern, premium and loaded with technology than its rivals. However, if it's a notch lower than its rivals in one aspect, it is pricing.
Ditching the 'O'
Mahindra's vehicle names typically end with an 'O'. Bikes, cars and three-wheelers all have names that end with 'O'. It was seen in the recently-launched Marazzo too. But in the case of Alturas, Mahindra has broken with the past.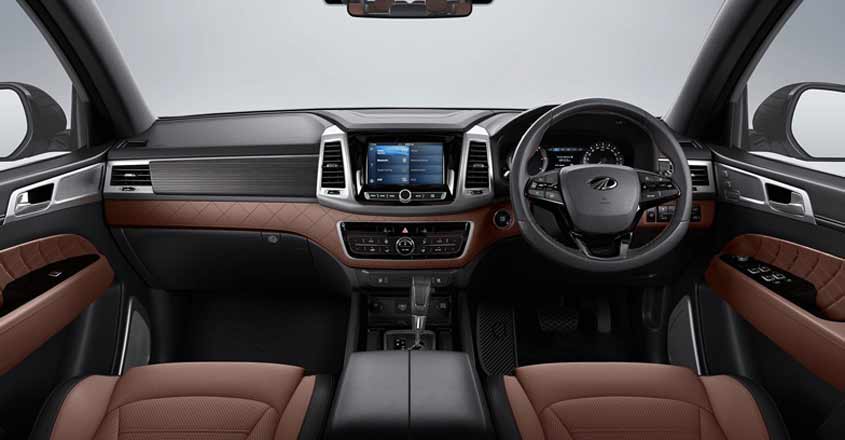 Ssangyong
It has been some time since Mahindra bought Korean car maker Ssangyong. Mahindra has also been selling Ssangyong's Rexton SUV in the Indian market. Mahindra rebadged Rexton into Alturas knowing well that it is better to call it a Mahindra in India.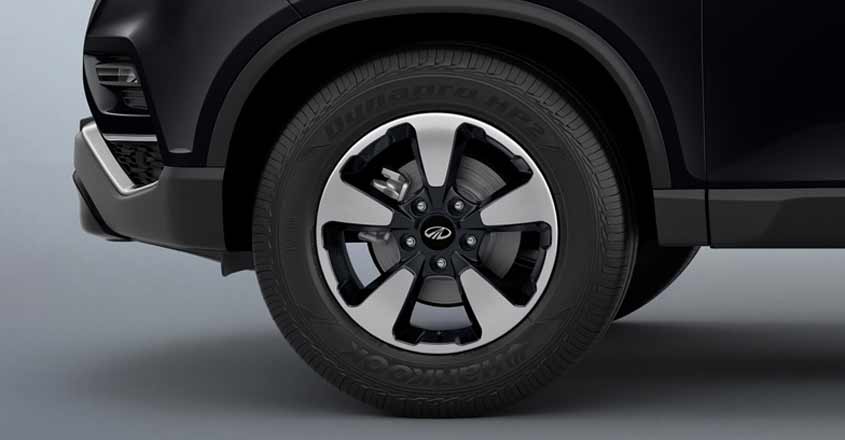 Mercedes
Ssangyong makes vehicles for Mercedes. The tie-up that began in the 1990s is still in place. Hence several Ssangyong vehicles use the engine and transmission of Mercedes. Same is the case with Alturas.
Size
Alturas can be best described as a tusker bedecked for a procession. The large grille reminds one that it is a Mahindra. The Alturas sits on 18-inch alloys with big wheel arches. It has solid road presence and will naturally command respect on the streets. Not just autorickshaws and two-wheelers, even buses will give way to Alturas.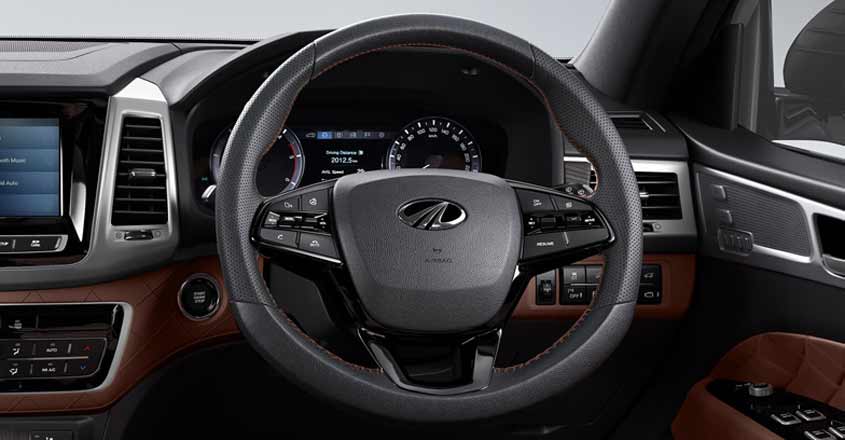 Luxury
Alturas is plush with Nappa leather upholstery, door and dash leather inserts, power adjustable front seats, dual zone AC, mood lighting, seat ventilation, electric sunroof, 20-cm infotainment system, electronic park brake, auto hold, 360-degree camera for both front and back, three-row seats, cupholders and AC for all seats, among others. It is not only large from outside, there is a lot of space inside too, and the cabin is very roomy.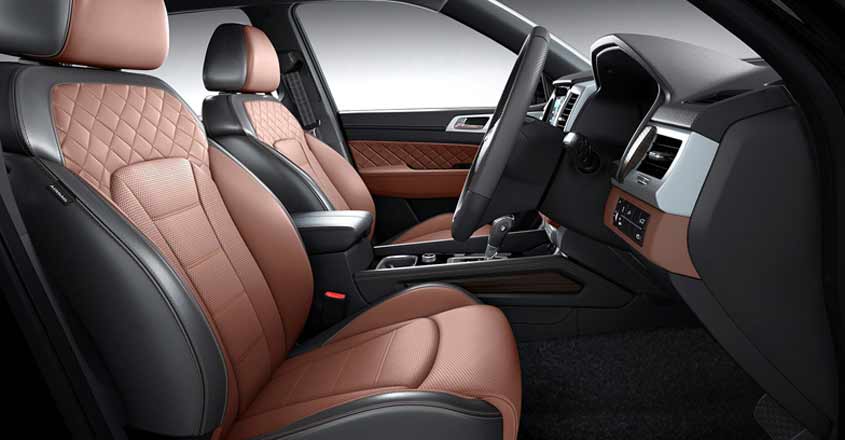 Benz lineage
If the 2.2-litre four-cylinder engine is based on a Benz engine, it is mated to a Mercedes-Benz-sourced 7-speed torque converter automatic gearbox. In short, the Alturas is worth buying a Benz which is three or four times costlier. The engine makes 178 bhp of peak power at 4,000 rpm and 420 Nm of peak torque at 1,600-2,600 rpm. On performance wise too, the engine is superb. Not just power, the engine is refined too; the cabin feels well insulated and very little engine noise is heard inside. Combine this with a light steering, the Alturas can be driven almost like a small car. Parking too is easy with the help of cameras.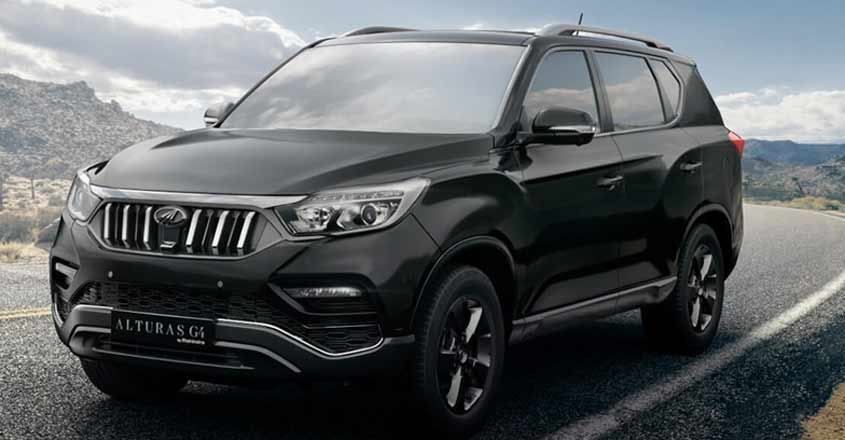 Safety
Apart from the safety of a big car, it has nine airbags, ESP, hill assist, rollover protection, traction control, hill descend, and ABS.
Models
Available only in diesel, it has two and four-wheel variants. The Alturas G4 is available in five colours: Napoli black, regal blue, new pearl white, lake side brown and D Sat silver. No manual variant is available as of now.
Price: From Rs 26.95 lakh
Test drive: T V S Mahindra 9633625688