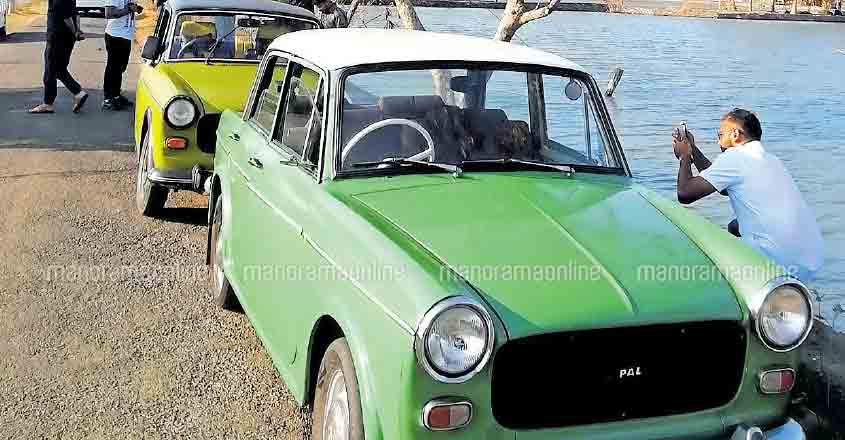 Vypeen: Here is good news for owners of the vintage Premier Padmini cars in Ernakulam. The district chapter of PCCI (Padiminiyans' Classic Club of India) has been launched.
A rally of Premier Padmini cars was also organized at Cherai beach as part of the chapter inauguration. Several people, including foreign tourists, reached the event venue to view the cars.
According to PCCI Ernakulam chapter secretary Shinto Varghese, members of the organization not only love the Padmini but also consider it as part of heritage.
The chapter will engage in efforts to maintain the Padmini, the production of which was stopped years ago, and address issues faced by people who own and preserve the cars. Activities of the chapter will include ensuring availability of spare parts at nominal rates and arranging the service of expert mechanics. Alongside, humanitarian programmes are also planned. The work carried out by the Thrissur chapter of PCCI in this regard had been lauded.
The other Ernakulam district office-bearers of PCCI are, Byan Mike (president), Jophin (joint secretary) and Jubin (treasurer). For more information, contact 81296101186.