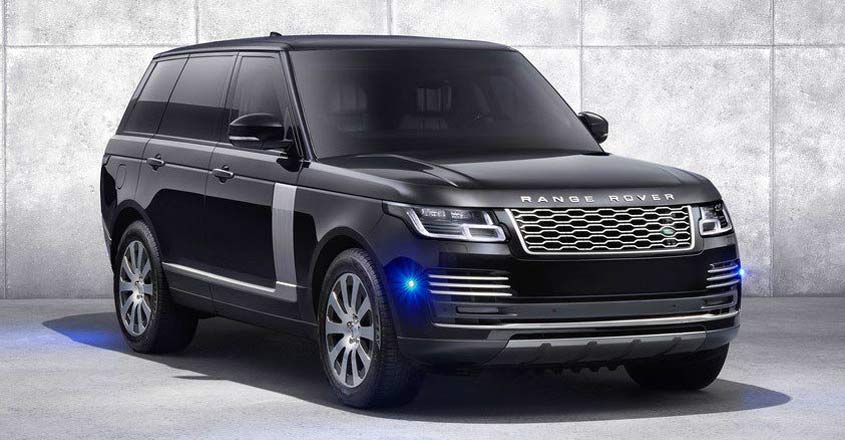 This car can withstand mines, grenades, and even a small bomb, can run on flat tyres, its side window glass can deflect machine gun bullets and besides all these security features it is rich in luxury too. Offering fortified luxury to the rich and famous is the new Range Rover Sentinel. The vehicle is targeted at VVIPs, head of states and billionaires. An imported unit to India will cost more than Rs 10 crore.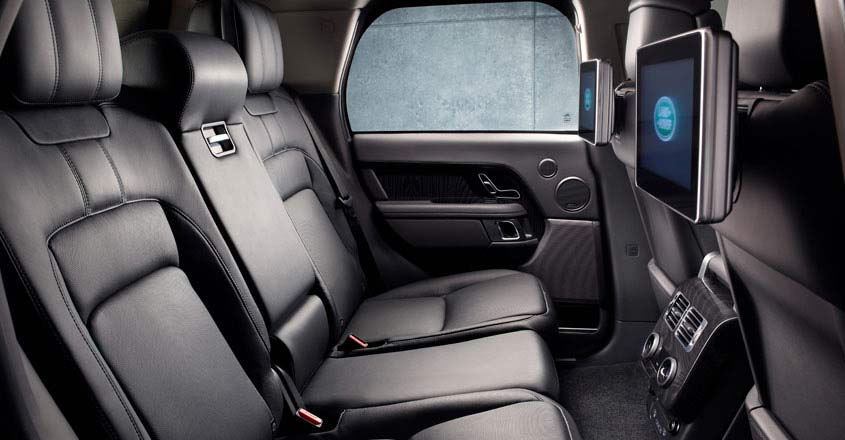 The new Sentinel was displayed at the Security & Policing Home Office Event in the UK. Called the fortress on wheels, the vehicle comes with a 5-litre supercharged V8 petrol engine that churns out 375 bhp of power. The company claims that the vehicle can accelerate from 0-100 kmph in 10.4 seconds and touch a maximum speed of 193 kmph. The 2020 model Sentinel was designed by Land Rover's Special Vehicle Operations division. It is based on the plush Autobiography model.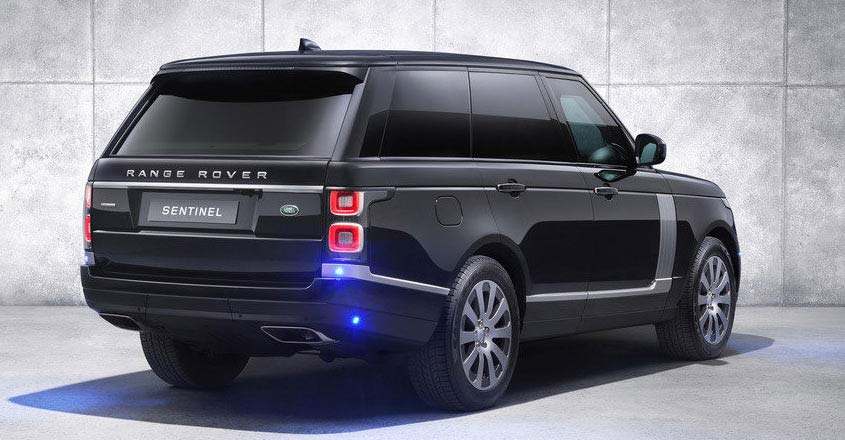 If the car gets a flat tyre or the tyres burst due to any unforeseen reason, the car can run at 80 kmph for about 50 km. Besides, its body can withstand the impact of hand grenades, bullets and land mines. Compared to the old model, the new Sentinel offers better safety and security for its passengers. The protection system is built in accordance with full ballistic and blast certification and can bear modern and unconventional attacks, including IED blasts.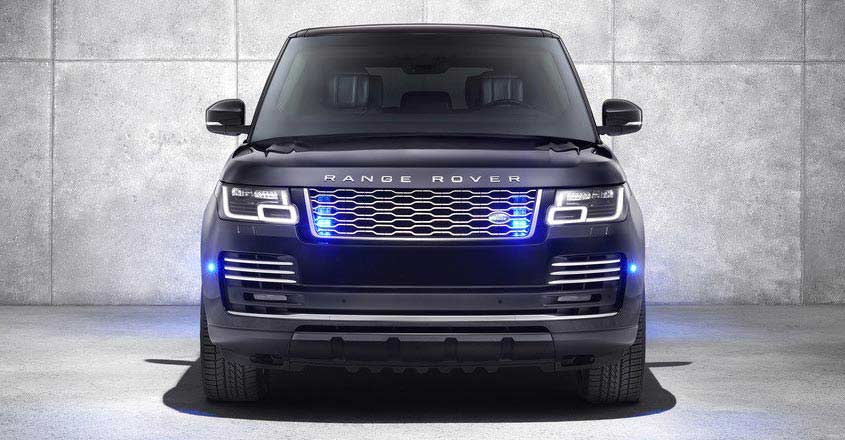 Not just safety, the car has given priority to style and luxury too. The car has excellent cabin space, better seats compared to the older model, and offers two 10-inch high resolution touchscreen infotainment systems for backseat passengers.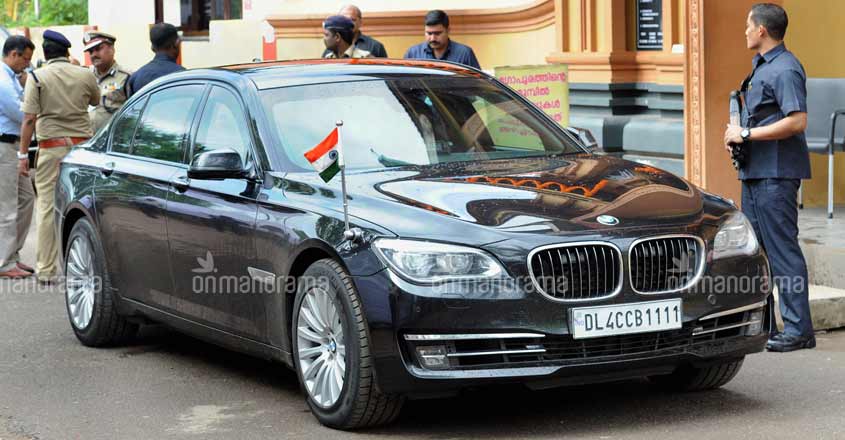 The Indian Prime Minister is also a VVIP who utilizes the safety and security of the Range Rover Sentinel. Two Range Rover Sentinels built according to VR 8 ballistic protection standards are used in the PM's convoy.
The prime minister used travel in the armoured and customised BMW 7- series. In 2017, on the occasion of the 71st Independence Day, PM Modi surprised everyone by appearing in the Range Rover SUV ditching the BMW.