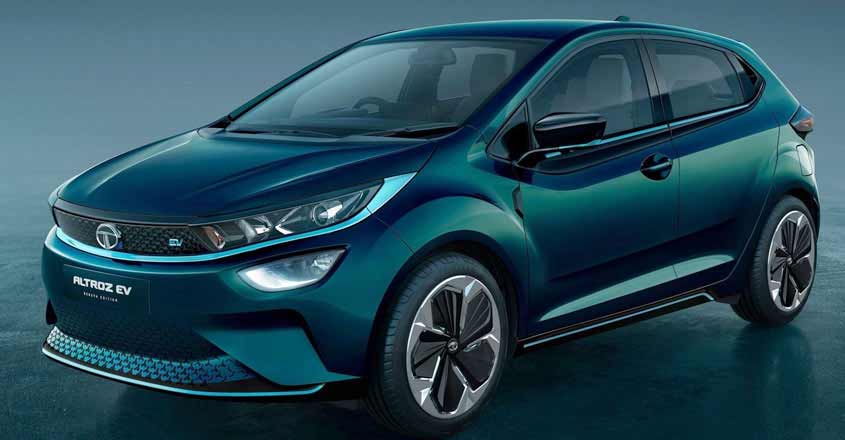 Most carmakers are ready to roll out their electric vehicles. Not to be left behind, Indian carmaker Tata too is readying its electric cars. It is expected to launch its electric vehicles soon. In fact, Tata's premium electric car was a star at its stall at the Geneva Auto Show.
Tata had displayed the electric vehicle based on its hatch Altroz that is set to be launched this year at the show. Altroz is the name of the production model of the hatch concept codenamed 45X. The electric vehicle is set to be launched after two years and could command a price tag of Rs 10 lakh.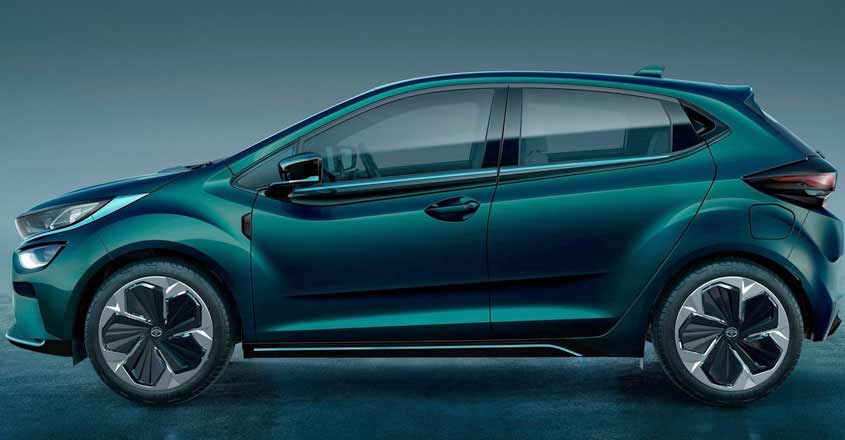 In a single charge, the car could cover 250 km to 300 km. Tata says the car will be equipped with technology that will help it charge 80% in just an hour. The carmaker is trying to position the electric car in the premium hatchback segment and capture the market.
The company named the car after a seabird, Albatross. According to Tata, Altroz stands for agility, performance and efficiency.