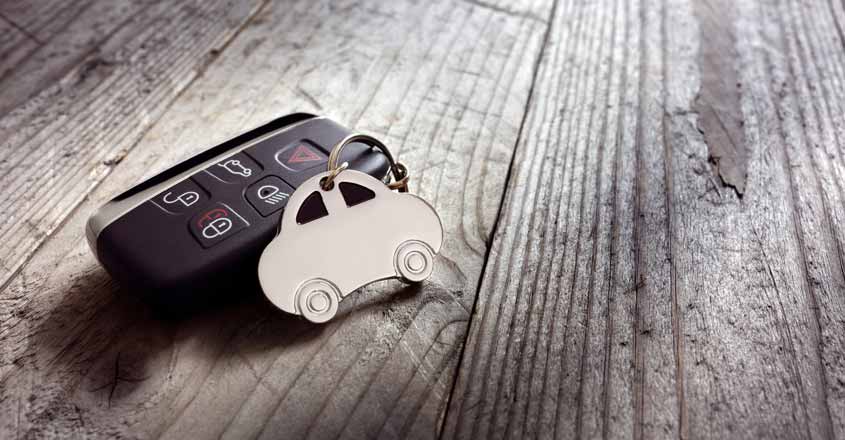 If you are about to embark on a journey, however short or long, ensure that your car is prepared for the same. Check the condition of the tyres' air pressure – dynamics of a car can dramatically vary depending on air pressure. As a driver, it is your responsibility that the vehicle is not over loaded - as in, a five-seater should have only five passengers maximum. Overloading the car with more passengers than what it is originally designed to carry safely can result in compromising the dynamics of the vehicle and render the journey hazardous.
Once you are in a car, get yourself comfortable in the driving seat. A perfect posture is critical for a safe drive. Adjust the seat and steering in such a way that your hands are slightly bend (not fully stretched). Adjust the three mirrors in a manner which facilitates a panoramic rear view. Wear seatbelts and instruct your passengers to do the same. Ensure that if there are small children travelling with you, they are in the rear seat and belted. Engage the child locks so that they cannot open the rear doors from inside. In case of infants, they should be seated in a proper child seat. If an adult is carrying an infant, and if you have not invested in a child seat, he/she should be seated in the rear seat and belted. Keep your mobile phone in mute mode. If you must have the radio or pair your phone to the audio system, please do it. Keep change for toll-roads etc handy. Now you are ready to drive.
It is proven that day light running lamps make you more visible. If you don't have DLR, please run the low beam of your car. Keep safe distance from the vehicle ahead of you – do not tailgate. The golden rule is – keep a two-car distance always when you are cruising on the road and a minimum one car distance when you stop at traffic signals. A good driver is also a good communicator – use your indicators well before you turn the vehicles or switch lanes.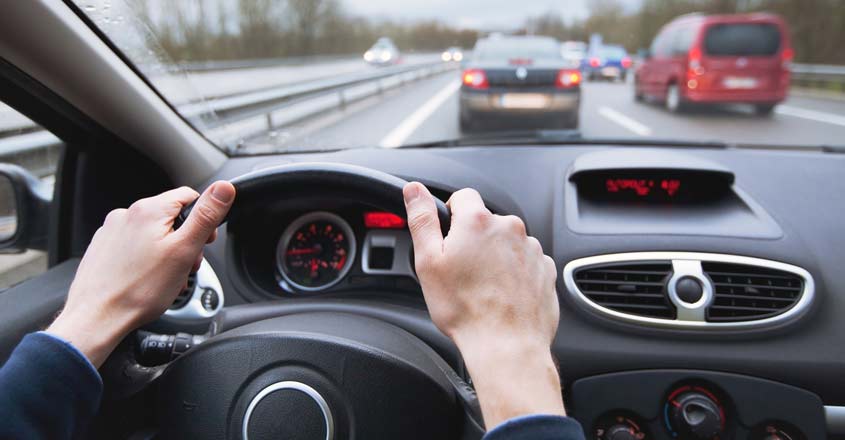 Please avoid animated discussions inside the car that will distract the driver.
Driver falling asleep behind the wheel is the reason for many an accident. If you are tired and feeling sleepy, pull over and stop the car in a safe place. Put the hazard lights on, if you have to do it by the road side. Request another driver to take over if there is one. If not, take a nap or have a refreshing cup of coffee. Honestly, there is no substitute for sleep. A 10-15-minute nap can do wonders and ensure a safe drive.
Some drivers are adept at driving in the day or night – some find it difficult to drive in the night. Accept the fact and avoid driving in the night if you are not comfortable. Getting blinded by on coming traffic with the head lights on high beams can be dangerous. If you shift to low beam, chances are that the driver of the on coming vehicle will do the same.
A good driver does not show-off his/her driving skills and instead will be focused on his/her task which is to transport his passengers and self safely to the destination. It is important to curb one's instincts to race on the road and fall prey to silly road rage situations.
(Bijoy Kumar Y, a former editor at Business Standard Motoring, heads adventure initiatives at Mahindra and Mahindra Ltd.)