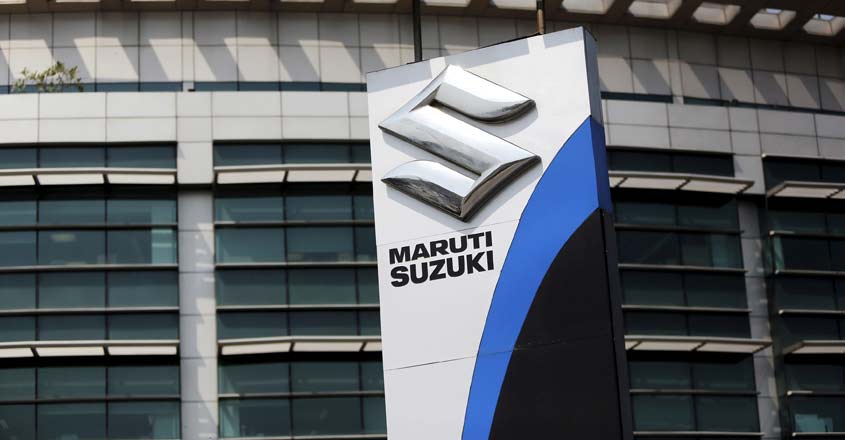 New Delhi/Bengaluru: Maruti Suzuki India Ltd said on Thursday it would stop making all diesel cars beginning April next year.
"From April 1, we will have no diesel car on sale. Depending on how customers react... if we find there is a market for diesel cars (after the new emission norms kick in) we will develop it in a reasonable amount of time," chairman R C Bhargava told reporters at a press conference in New Delhi.
The country's biggest automaker, majority owned by Japan's Suzuki Motor Corp, said it expected production and sales to grow between 4 per cent and 8 per cent for the financial year started in April.
Last year, the company targeted a 10 per cent rate of growth for sales but actual sales grew by just 6.1 per cent, the company said in a statement.
The company, which helped raise car ownership in India nearly four decades ago with its iconic Maruti 800 model, has since also added cars like the Baleno and Alto hatchbacks.
For the entire 2018-19 fiscal, MSI posted a net profit of Rs 7,500.6 crore, down 2.9 per cent from the previous fiscal. Net sales rose by 6.3 per cent to Rs 83,026.5 crore in 2018-19.

Bhargava said that this is the best time to purchase diesel cars.