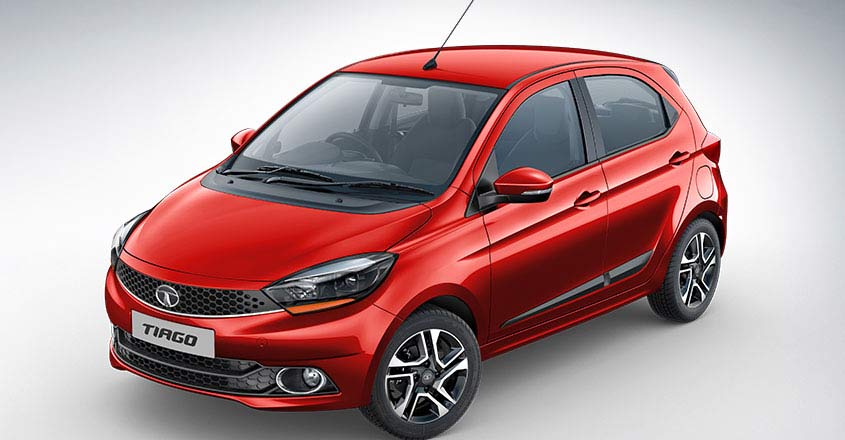 Close on the heels of Maruti Suzuki India Ltd announcing that it is phasing out its cars with diesel engines by April next year, president of Tata Motors' passenger vehicle business unit Mayank Pareek too made the car maker's policy on diesel vehicles clear.
The upcoming Bharat Stage 6 (BS-VI) emission norms would make small cars with diesel engines a lot more costlier, he said. The higher cost could hit sales of small diesel cars the most, he added.
Making small diesel cars BS-VI compliant will be an expensive affair, Pareek said. Given that these high costs will ultimately have to be passed on to the customer, the prices of these vehicles will spike and there will be few takers for diesel vehicles.
In the entry level and mid-size segment, the demand for diesel cars are relatively low. Hence the high costs for upgrading small diesel engines to BS-VI levels do not make sense. Since around 80% of the demand in the entry and mid-size segment is for petrol variants, the additional investment required for upgrading a small capacity diesel engine does not seem viable, said Pareek.
After Maruti Suzuki, India's largest car maker, announced that it would stop producing diesel cars from April 2020, other car makers are likely to take a similar path. At present, the Tata line-up has diesel variants in hatchback, compact sedan and most other segments. The cheapest car in the Tata's current fleet, the Tiago hatchback, too has a diesel variant.
Tata has a diesel version for its compact sedan Tigor, which shares its platform and engines with Tiago, in the market currently.
Compact SUV Nexon, compact sedan Zest and SUV Harrier all have diesel variants. The bigger vehicles like Hexa and Safari Storme are available only with a diesel engine.
It is expected that by next year Tata will have diesel variants only for its larger SUVs and compact SUV Nexon. Tata could consider turbo petrol engines and alternative fuels (CNG/LPG) for its smaller cars.
Besides, it will also look at expanding developments at its electric vehicle division. The electric variants of Tiago and Tigor are likely to hit the market next year.