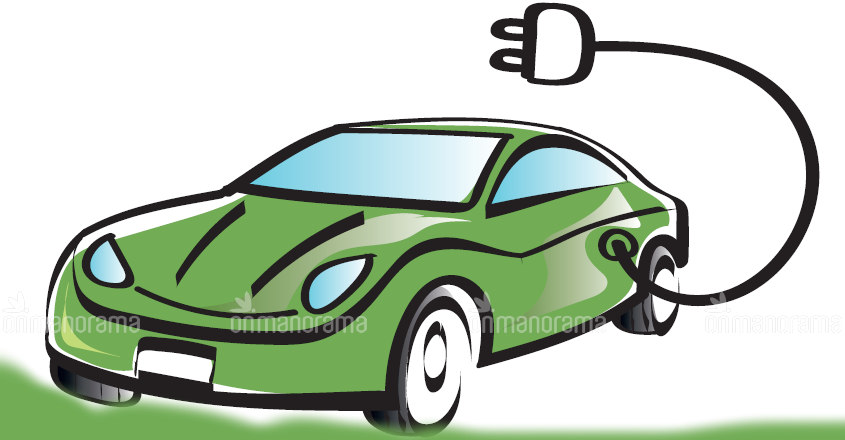 Kannur: Vehicles running on battery will now have their number plates in green. In private vehicles, the numbers will be in white on a green background, while commercial vehicles will have a yellow plate.
The motor vehicles department will issue a directive to RTOs in the state soon. The directives will be posted on the website of the department too.
Though the Union ministry of road transport and highways had informed in August last year that battery-run vehicles should use a green number plate, the RTO offices in the state didn't have much clarity on the issue.
This was visible when KSRTC introduced electric buses; some of them had yellow plates and black numbers while others were in green and yellow.
The transport ministry introduced the changes in order to easily identify eco-friendly vehicles. It had also announced that there could be more incentives for promoting usage of electric vehicles.
The 25% discount announced by the state government for electric vehicles are available since April.