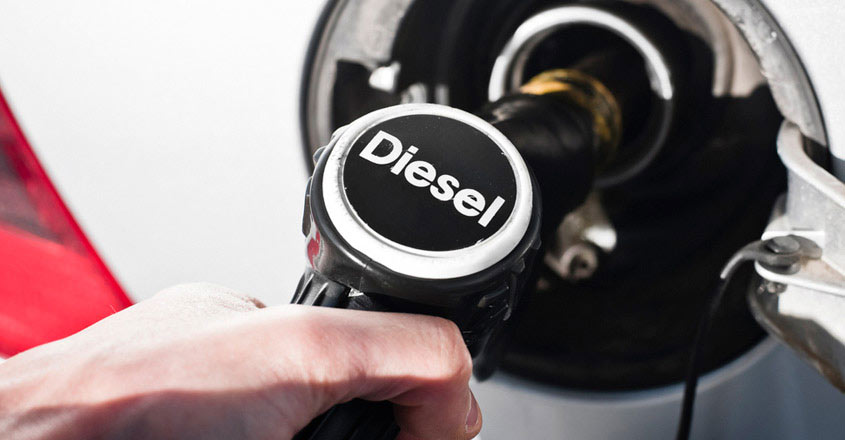 Bharat Stage 6 (BS-VI) is the emission standards instituted in India to regulate the output of air pollutants from vehicles. At present, BS-IV norms are in place. The emission standards were implemented from 2000, beginning with BS-I; BS-II came in force in 2005, BS-III in 2010 and BS-IV in 2017. The Bharat Stage norms are similar to the Euro emission standards of Europe. But, in Europe, the Euro VI norms came into force in 2014 itself. As per schedule, the BS-V norms were to be implemented in 2019 and BS-VI in 2023. But considering the worsening air pollution in the country, it was decided to switch over to BS-VI from BS-IV at a much earlier date. According to the Bharat stage norms, not only does the engine needs to be upgraded the safety of the vehicle too would be augmented.
Why BS-V was skipped?
The central government decided to switch over directly to BS-VI due to the rising health issues due to air pollution. According to 2010 data, every year 6,20,000 people die due to respiratory diseases and heart problems. Air pollution kills more people than any other disease, says the data. Compared to cars sold in Europe, the vehicles in India emit four-and-a-half times more cancer-causing gases such as nitrogen oxide. This was the main reason why the country is moving from BS-IV to BS-VI within three years.
What is BS-VI?
To fully implement BS-VI norms, not only the vehicle but fuels too would have to be upgraded. The main difference between BS-IV fuels and BS-VI fuels is their sulphur content; if BS-IV fuels contain 50 ppm sulphur, in BS-VI it is only 10 ppm. Nitrogen oxide, which is a big air pollutant, will also be regulated in the new system. Compared to the existing diesel engines, BS-VI engines would cut nitrogen oxide emissions by 68 per cent. In petrol engines, this would be 25 per cent. For making a BS-VI engine, changes would have to be made right from the initial stages. The components and safety too should be upgraded to BS-VI standards.
Will it kill diesel vehicles?
Since the Supreme Court has ordered to discontinue the sales of BS-IV vehicles from April 1, 2020, the government and car makers can't postpone the date. Though it says that car makers can sell their BS-IV products until March 31, 2020, they will have to start manufacturing BS-VI vehicles much before. At the same time, they will have to exhaust their BS-IV vehicle stocks too. Diesel vehicles will need extensive technological upgrades compared to petrol engines. Hence petrol vehicles may not be that costlier when compared to upgraded diesel vehicles.
At present, the price difference between a BS IV petrol and diesel car ranges between Rs 80,000 and Rs 1.5 lakh. However, the price difference between a BS VI petrol and diesel car could go up to around Rs 2 lakh to Rs 2.5 lakh. Car makers are of the view that upgrading diesel engines below 1,500 cc to BS-VI levels won't be a viable proposition. This could be the main reason why Maruti Suzuki is pulling the plug on diesels.
Small car to be more hit
However, the BS-VI norms could spell doom for small diesel cars. It is likely that most leading manufacturers could discontinue the production of small diesel cars. However, the diesel vehicles that are sold in Europe already comply with Euro VI norms and may not be affected in India. Though the switch from BS III to BS-IV was easy, the move to BS-VI won't be that easier. All large vehicles, including trucks, need to comply with the BS-VI standards.