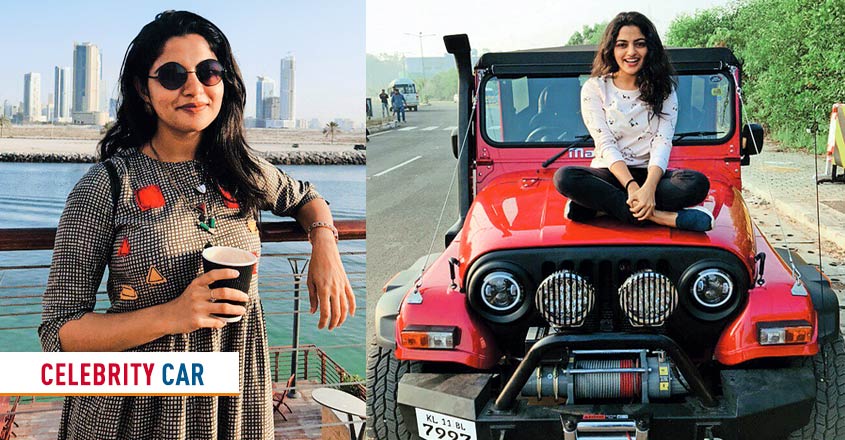 The busy shooting schedule has prevented Malayalam actress Nikhila Vimal from learning a skill that she desperately wants to master - How to drive a car!
But to be fair to the young actress, it is not for the want of trying. Nikhila duly signs up for driving classes and just as she learns to control the wheel, her shooting schedule would intervene. Then it would be a long gap and by the time, she would be back at the wheel she would have literally forgotten the 'ABC' of driving. Then she starts again, virtually turning her driving studies into a never-ending project.
"It's after I got into the Cineworld that I wanted to learn driving. So I first learned two-wheelers, and then started on four-wheelers. But I am just not able to properly finish it. It just keeps extending…," Nikhila said.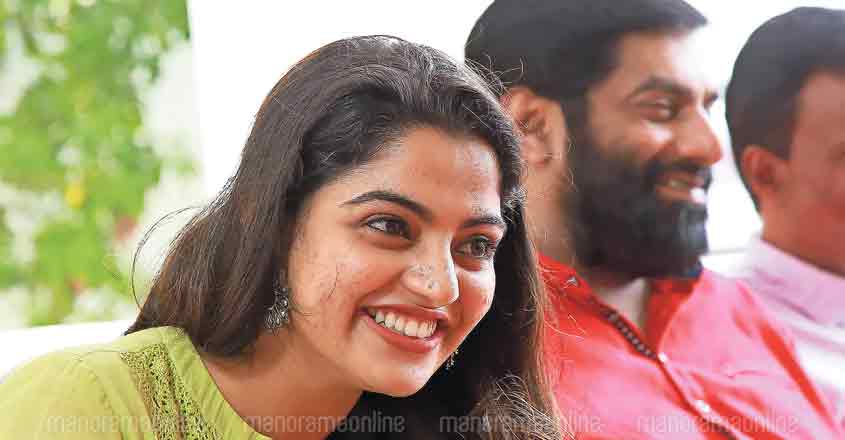 Black-and-red i20
Nikhila has an i20 back home and said she did good amount of research before picking her car.
"I am someone who loves to travel but do not know how to drive. The car at my house is an i20. But that car's primary task is to take my parents to hospital and bring them back. I did lot of research before buying the car as I had zero knowledge on four-wheelers," recounted the chirpy actress.
"I sought opinion from several people, including friends, on the ground clearance or whether a particular model was good. But I was just rebuked with playful remarks, 'You have learnt so much!'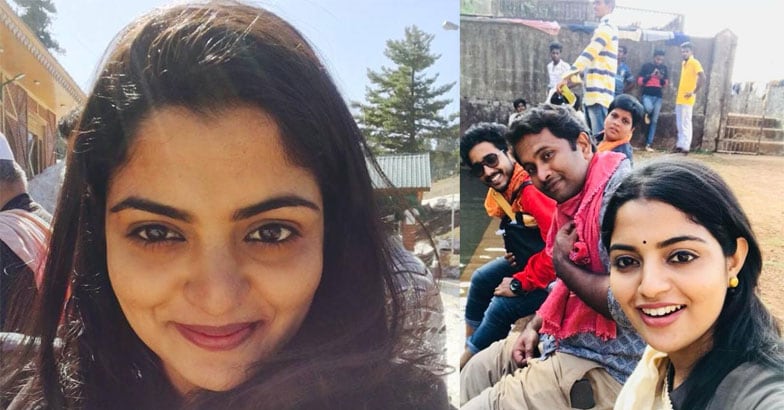 "My petrol-engine i20 spots a black-and-red combination. I do not like white. Black is my favourite. However, i20 does not have one in black colour, forcing me to pick a combination colour. The maximum distance that the i20 has covered is from my house in Kannur to Kochi," she pointed out.
The Kashmir experience
The actress, who swears by travelling, said she has even signed up for movies just to be at scenic locations.
"As I said I just love travelling. But most of my travelling revolves around shooting locations. I rarely get to go on a planned outing," she said.
"I even signed up for the Tamil film 'Ranga' just because they told me that the shooting location was in Kashmir. That movie is yet to see the light of the day. One of the shooting schedules was in Kashmir. There is this heavenly picture that comes to your mind when you hear the name Kashmir and that prompted me to get on board the move. Even those who went to check the location said the same," she said.
However, when Nikhila finally landed in Kashmir, she was whistling a completely different tune.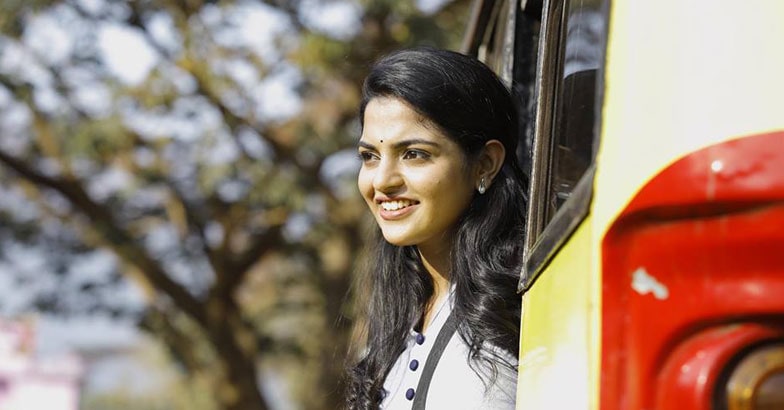 "I was stunned to say the least. We reached there at the worst time possible. It was snowing heavily. Forget playing in the snow, you can't even think about getting out in the biting cold. I was literally begging to be send back home.
"And the shooting in those conditions was even worse. Every day, the camera would be damaged. It was off season for the tourists. There was a curfew in place and the internet was also banned. It ended up being one hell of a journey. I am still appalled when my friends make trips to Kashmir and post beautiful photos with captions glorifying the place," she added.
From Bangkok to Kottayam
And another time a shooting schedule botched up Nikhila's Bangkok dream.
Narrating the incident, Nikhila said, "For Dulquer Salmaan-starrer 'Oru Yamandan Premakadha', we were to shoot one song in Bangkok. It was a dream sequence in the movie. I was really excited to go to Bangkok, but then I heard that the location was changed to Pollachi in Tamil Nadu. Then Ooty, Kodaikanal, and finally Kottayam. And when the shooting did happen – it was right under the blistering afternoon sun.
Nikhila said she had not been to many foreign countries. " I went to Dubai in between. As I have friends and cousins there it was really fun time."
My dear Chennai
But Nikhila's favourite place is right here in south India - Chennai.
"I do not know why - but I just love Chennai. Even my relatives ask me why I frequent Chennai. I don't know. I feel very comfortable in the city even though I do not know anyone there. I just seem to like the city, Due to my liking for Tamil Nadu, I even learned how to read and write Tamil. One of my favourite hobbies is to speak to at least one person in Tamil in a day," she said with pride.
All planned, but…
The 'Love24X7' actress claimed that even though she makes umpteen plans, nothing seemed to work out.
"There is no dearth in planning but the journeys will never actually take off. My sister Akhila is in Delhi. She would be gone for days at a stretch once she puts on her travelling shoes. She travels like anything. But I need time before setting out on a journey. Even if it is a sudden travel plan, I need at least two days to mull over it," she said.
But undeterred, Nikhila sits down to plan her next travel.