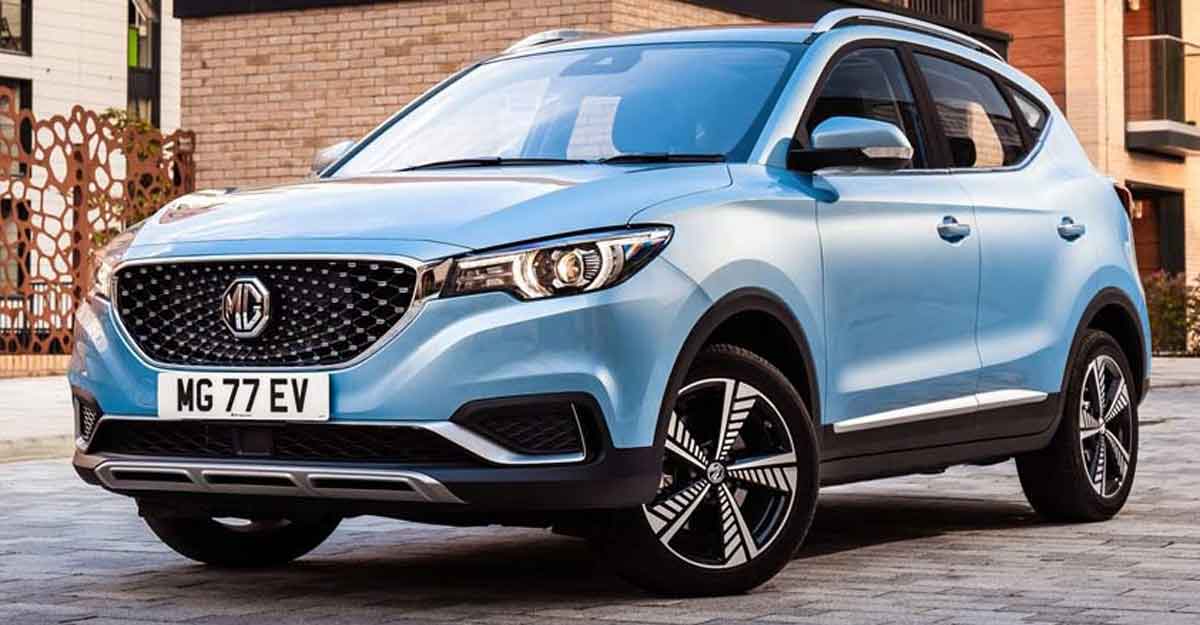 British car maker MG Motor's fully electric car ZS EV has gone on sale in the UK. The first 1,000 buyers will get a chance to own the car for 21,495 pounds (around Rs 18.41 lakh).
The price includes free home charging point and standard installation. After its SUV Hector, MG Motors is set to launch the ZS in India too later this year. The ZS will take on Hyundai Kona EV in India. The Kona has a Delhi ex-showroom price tag of Rs 25.30 lakh to Rs 25.50 lakh.
MG claims that the ZS is its most technologically advanced car. Apart from rapid charging technology that helps fast charging, it is equipped with advanced emergency braking, blind spot monitoring, lane keeping assist and adaptive cruise control as part of its MG Pilot driver assistance suite.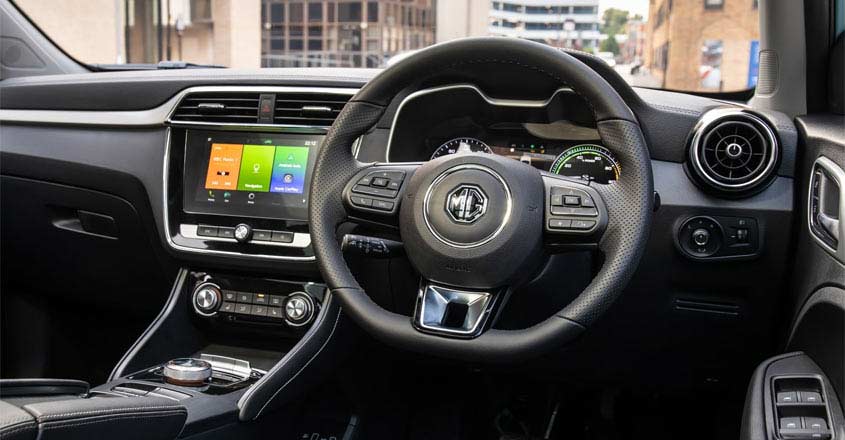 MG claims that the car has a range of 262 km in a single charge. It is also offering a seven-year warranty for the 44.5 kW lithium ion battery used in the vehicle. The battery is made in MG's own Gigafactory. At present MG has a capacity of producing three lakh batteries a year. The battery provides energy to the electric motor mounted on the front axle. The motor can generate 143 ps of power and 353 Nm of torque.