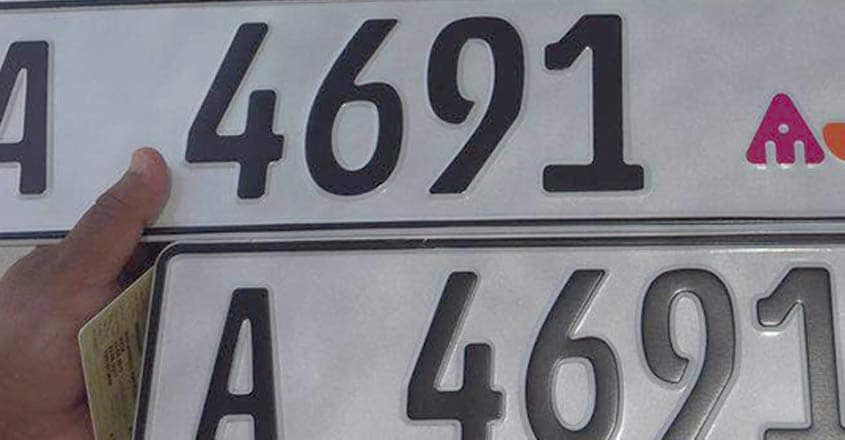 Kollam: New high security registration plates (HSRP) have been made mandatory.
From now, new vehicle owners can obtain the registration book only if a photo of the HSRP fixed on the vehicle is uploaded on the Parivahan website. The registration number will be allotted to vehicles the same day of registering on the Vahan website.
If old number plates are used either due to delay in obtaining the HSRP or for any other reasons, they will be removed. There are several people who are yet to get the RC book due to the new rule.
Those who haven't got the RC book even after registering should update their HSRP photo online. Vehicle dealers are supposed to provide such number plates. If vehicle dealers make any delay in providing the number plates, the temporary registration facility given to them will be stopped.
Moreover, even after registering, if yellow sticker with the temporary registration number is used, vehicle owners will be booked for driving vehicle without registration. The motor vehicles department has asked all vehicle owners to get the new number plates within a week.