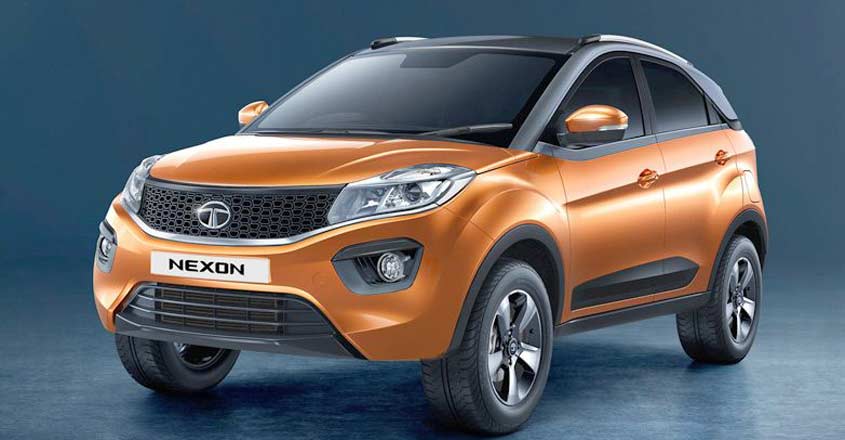 The electric variant of Tata's compact SUV Nexon will be launched by next March. The vehicle will be powered the Ziptron technology, the powertrain technology developed by Tata Motors that for its electric vehicles.
The Nexon EV is to be priced between Rs 15 lakh and Rs 17 lakh and is expected to have a range of nearly 300 km. The vehicle will be equipped with a high-voltage system and fast charging capability, and an eight-year warranty on the battery as well as motor, according to Tata Motors.
Besides, the car will comply with IP67 (dust and waterproof) standard. The Ziptron technology will offer an efficient high-voltage system, excellent performance, long battery range, and fast recharging, claims Tata.
"The Nexon EV will be available for personal buyers in India from January-March quarter next year," said Shailesh Chandra, president - electric mobility business & corporate strategy, Tata Motors.
Powered by the cutting-edge Ziptron technology, Nexon EV promises to address the barriers that exist in the EV market today. While ensuring zero-emission, Nexon EV will also deliver thrilling on-road performance, he added.
Ahead of the launch, Tata Motors has already begun an advertising campaign with the hashtag 'The ultimate electric drive'. The campaign is centred around a Manali-Leh road trip undertaken in a Nexon EV by celebrity couple Milind Soman and Ankita Konwar.
Tata Motors believe that the campaign would help address the concerns and doubts of prospective buyers regarding battery recharging and performance of such vehicles.
Tata Motors claims that it has already conducted over 10 lakh kilometres in testing across different terrains. The company also believes that the Ziptron technology will help the car make waves in the EV market in India.