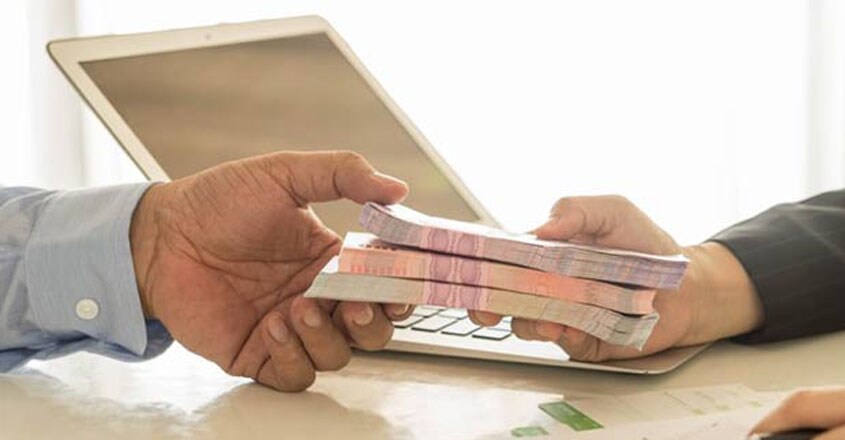 Choosing the right life insurance can be difficult and confusing, but to manage risks one must ultimately take a call.
Rakesh Goyal, director of Probus Insurance Broker Limited says that to begin with, ask the most significant question of why one needs an insurance policy.
The next step is to gain in-depth knowledge about the different types of life insurance and make sure you buy the right policy which best suits your requirements.
What is the actual purpose of buying a Life Insurance?
As Howard Wight once said that, "Life insurance is a combination of caring, commitment and common sense".
The need for life insurance may vary from person to person depending upon their personal situation. If an individual has dependants and his or her salary is supporting the family, paying the bills or mortgage, then the need for an insurance assumes foremost necessity. For people who do not have dependants, life insurance can be an optional choice for them.
How much coverage will you require?
There is no thumb rule or a fixed amount which is already set for life insurance. The amount is directly dependant on your need which is based on your source of income, number of dependents you have, the debts you carry and the lifestyle you prefer.
However, according to a general guideline, it is suggested to go for a policy which would be worth at least five or six times your annual salary. Apart from that, you can consult a financial expert or planning professional to find out how much cover to obtain.
The inclusion of technological innovation and the incorporation of the online era have brought a lot of changes in the insurance industry. Also, there are insurers and insurance aggregators who streamline the process through their websites wherein anyone can effortlessly find the best policy cover and quotes online at just one click.
How much does the life insurance cost?
Cost of the life insurance varies greatly based on how much you buy, the type of policy you opt for, the commission your company offers to its agent and many other factors. Some of those factors include the age of the policyholder, present health profile, gender and occupation.
For instance, if you're a smoker, the policy will probably cost you more, since the health risks are high for the individuals associated with smoking. Moreover, the individuals with pre-existing conditions like diabetes may also have higher life insurance premiums than those without. If you have other medical conditions, ultimately the cost can vary.
Also, if you work in a chemical industry or your job has a greater rate of risk than a typical office occupation, you may fall into a more expensive insurance category.
However, the least expensive life insurance is likely to be from the employer's group life insurance (which is offered by your employer) which means you are covered as long as you work for that employer.
Life insurance policies often have hidden costs such as taxes, fees and commissions that you might find out after you purchase the policy. Therefore, it is always recommended to research online or offline before opting for any policy. Since the plan which may look cheaper now might eventually turn out expensive at a later stage.
The bottom line is choosing to insure yourself, your car or more is a wise decision but choosing the right life insurance is of high significance. You can make use of the internet resources to educate yourself which could be one of the best options.
You can even search for the web aggregators or financial advisors who can help you to evaluate the optimum policy based on your need and budget. The famous author and financial advisor Suze Orman once said that "If a child, a life partner, or a parent depends on you and your income, you need life insurance". So, choose wisely.