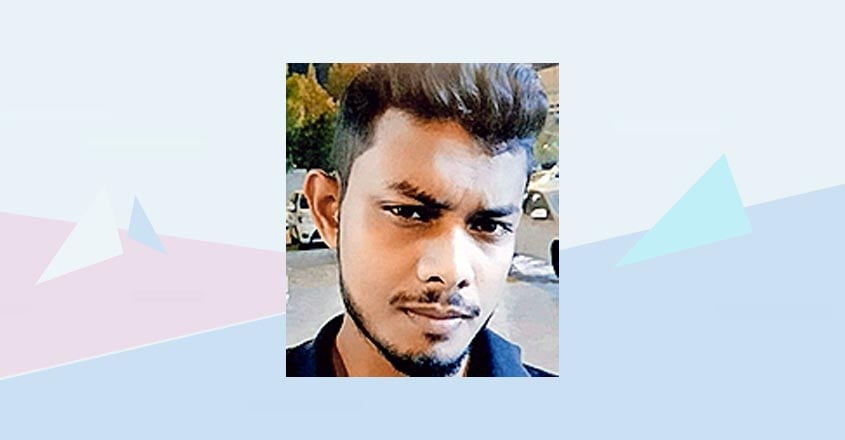 Alappuzha: One person has been arrested in the case where a drunken brawl ended in murder. Shameer Khan, son of Tajuddin (Raju), was killed near a bar on Kayamkulam Highway.
The victim was smashed on the head with beer bottle and then ran over by car on Tuesday night. One of the accused, Valiyaveettil Shiyas (21) has been arrested in connection to the case.
Search is on for two others – Puthankandathil Ajmal (20) and Menantharayil Sahil (21) – the former being suspected to have driven the car over Shameer. All three suspects have criminal cases registered against them and are suspected to be connected with several anti-social gangs. Shameer was a vehicle showroom worker in Saudi Arabia. He came home 20 days back for marriage fixed for September 8.
Shameer and four friends who reached the bar that night were told by employees that it was closed for the day. At this time, Ajmal and team who were drinking in their car, reached the bar. When Shameer told them that the bar was closed, it somehow resulted in a ruckus.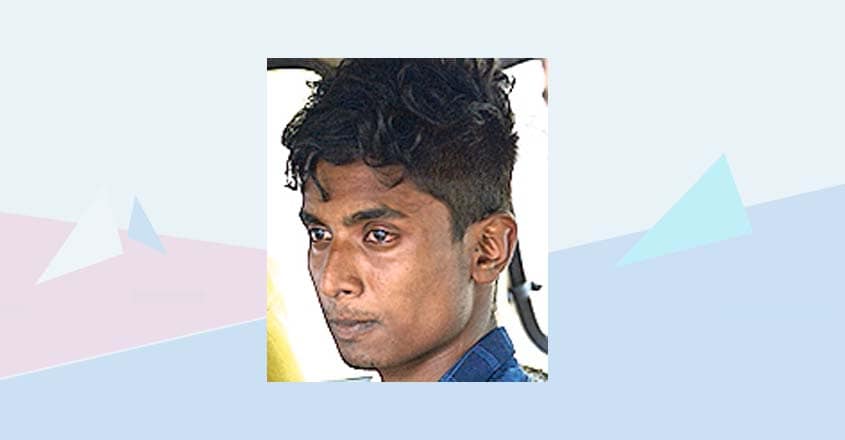 Shameer was hit on the head with a bottle in a narrow lane next to the bar. The accused then drove the car over Shameer. Shameer's friends- Sanjay and Sachin- sustained injuries on their legs.
The accused sought refuge in a Kayamkulam native's house in Kilimanoor. Shiyas was caught from Kilimanoor after the police traced the car using its GPS. The two absconding men are expected to be in Kayamkulam. The car was found abandoned near an anganwadi in Madathilkunnu, Kilimanoor.
Shameer Khan was cremated. Mother - Naseema, brother – Akbar Shah