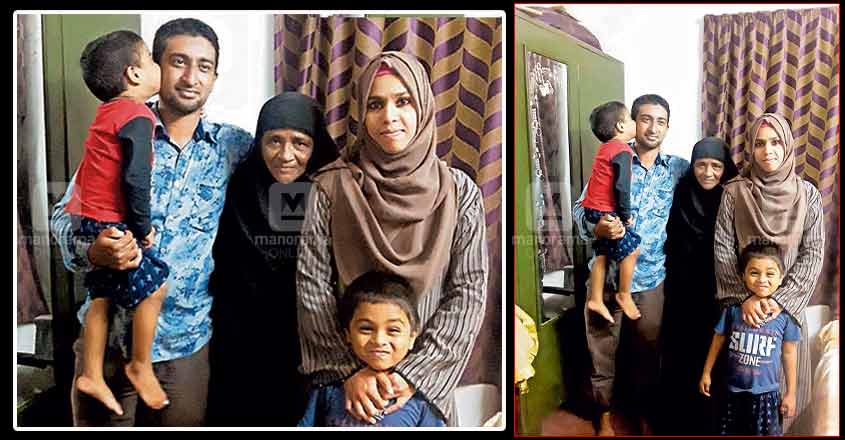 Kuttanad: The selfless dedication to duty displayed by S Saifudeen, an emergency medical technician in a '108' ambulance, has been handsomely rewarded. The state government has issued an order giving a permanent appointment to Saifudeen as Quality Assistant (Nursing) in the Kerala Medical Services Corporation.
"People like Saifudeen are a model to society. He placed his own life at risk while saving a patient from an ambulance that had caught fire," said Health Minister K K Shailaja announcing the government's decision.
The incident which revealed Saifudeen's courage and good heart took place on September 5, 2018 at Chambakkulam hospital. It was the time when the area had been affected by severe floods. A patient brought to the Chambakkulam hospital was referred to Medical College Hospital for advanced treatment. A '108' ambulance arrived to transport the patient and Saifudeen was part of its staff.
While the patient was been administered oxygen, a fire broke out in the ambulance. Instead of escaping from the vehicle and disregarding his own safety, Saifudeen shifted the patient safely out of the ambulance. Within minutes, the oxygen cylinder exploded and the ambulance was gutted.
Though he saved the patient's life, Saifudeen himself suffered serious injuries in the incident and had to spend 28 days at Alappuzha Medical College Hospital and some more days at Kottayam Medical College Hospital.
The permanent government job would be a big relief for Saifudeen, who lives with his wife, two children and mother in a rented house.