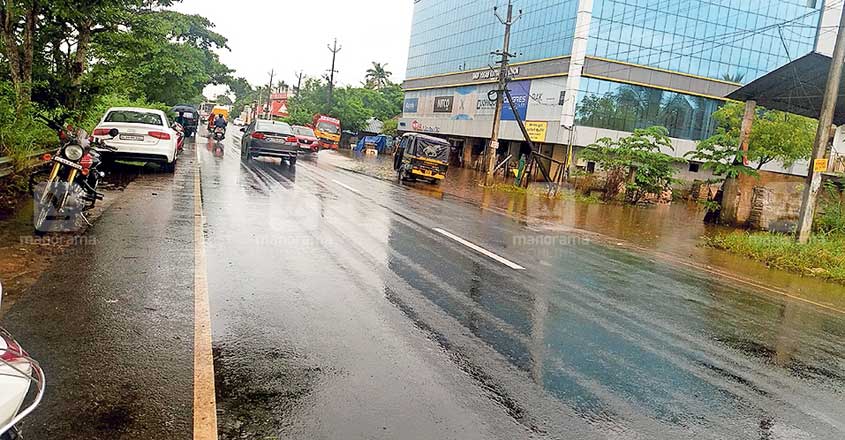 Cherthala: A youth has been arrested for molestation bid here in broad daylight. The 27-year-old who tried to flee in a lorry could be tracked down after his attempt, as the young woman, pursued him in a car that came her way.
He allegedly tried to violate the young woman as she was walking along a road near the Cherthala railway station on Saturday evening. He then got into a lorry and went towards Alappuzha.
The woman then sought the help of a few people who came in a car that way right after the incident. She got into the car and followed the lorry. When the lorry reached a traffic signal, the woman took a photo of the vehicle and submitted the pictures to the Cherthala police.
The cops then sent messages to other stations. The police tracked down the lorry near Kanachikulangara and the man, identified as Shanavas, was nabbed.
He is a native of Kodakara in Thrissur.