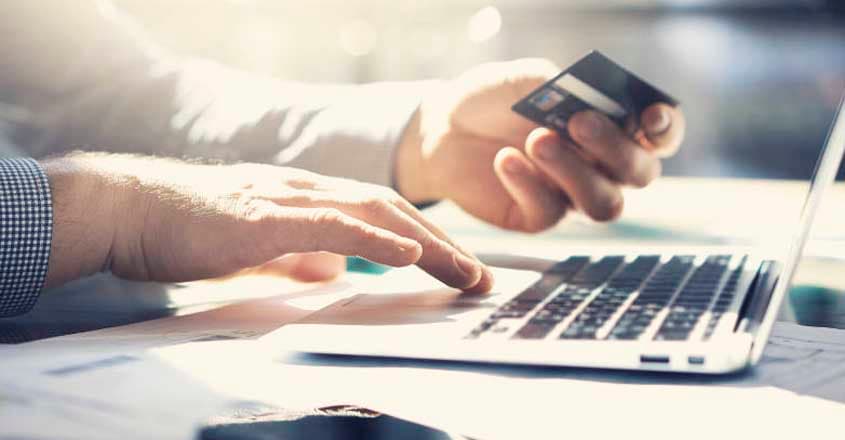 Alappuzha: Do not have loose change in your wallet to pay the autorickshaw driver at the end of a ride? No problem, you can easily pay the fare through digital mode by scanning the QR code on the mobile. This is soon going to be the norm at Venmani village at Kerala's Alappuzha district. 
The Federal Bank is set to launch a digital payment system for auto, taxi and other transactions in the village. This initiative is part of the bank's Corporate Social Responsibility (CSR) scheme to adopt the Venmani village.
The first target is to make 85 per cent of all banking transactions done in the village through online. All shops and auto-taxi drivers will be provided training on the use of point-of-sale (POS) machines and Bharat QR code. Among other initiatives, an Aadhaar Seva centre will be opened near the bank's branch at Venmani to facilitate Aadhaar registration and correction.
The bank will organise campaigns to spread awareness of the different kinds of loans that can be availed and modern farming methods. About 60 solar street-lights and an e-library will be installed at the village as part of the adoption programme. The bank has already donated 100 chairs to the Sadhu Sadan. A preparatory survey for launching digital banking services in the village has been completed.
The bank will facilitate the opening of bank accounts at all households in Venmani. A free Wifi-hotspot in the village, support for government offices to implement digital payments, smart boards to the Venmani government school, installation of water dispensers at the government hospital, construction of a bus-waiting shed, plastic waste management and recycling centre, tree plantation drive, a sports fest for the youth and the elderly, are the other programmes being sponsored by the bank as part of the village adoption scheme.