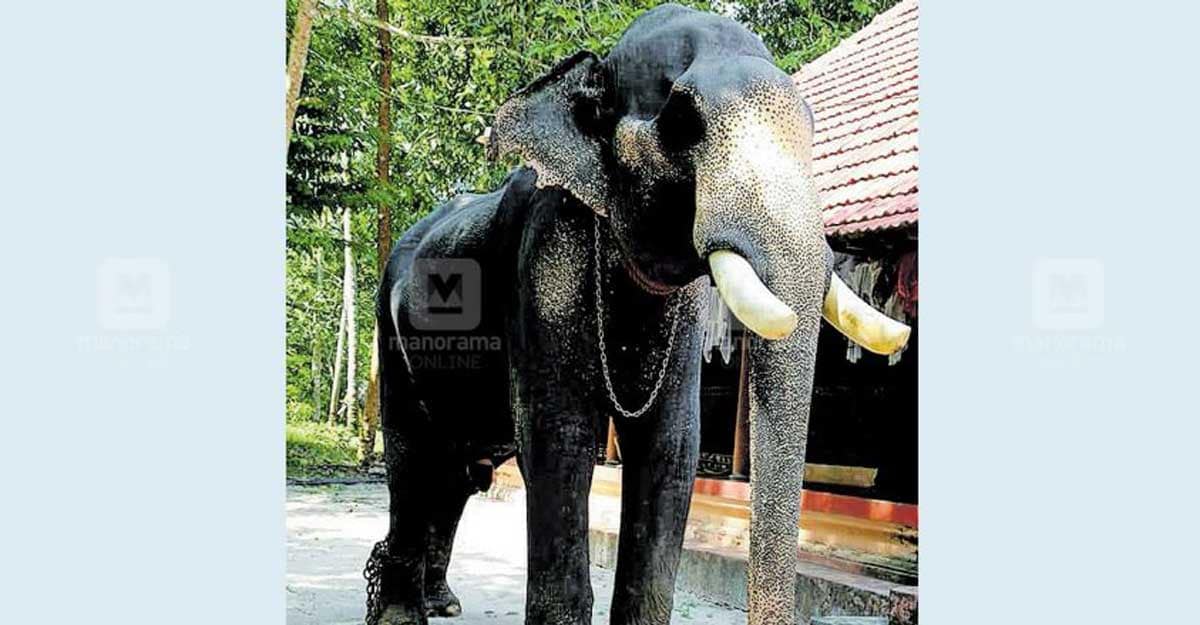 Alappuzha: Dr Kunjamma George of the Al Azhar Medical College at Thodupuzha is elated. She has finally tracked down a dear friend from her childhood days, a mighty elephant.
Dr Kunjamma, who retired from the Kottayam Medical College Hospital, now heads the anaesthesia department at the Al Azhar Medical College.
The doctor had put up a Facebook post on the last World Elephant Day about her jumbo companion, Ravikuttan, who was part of her household. Several people encouraged her to make enquiries after she mentioned in the FB post that she did not know where the elephant was now.
Dr Kunjamma obliged and that's how she contacted CPI leader G Krishnaprasad, the owner of an elephant named Kulamakkil Jayakrishnan.
"I got a call from an unknown number on August 16. The person introduced herself as Dr Kunjamma George. She asked 'Was your elephant Jayakrishnan previously named Ravi?' When I said yes, I could sense her delight on the other end of the phone," Krishnaprasad recounted.
The doctor then began to narrate all the old jumbo tales to Krishnaprasad.
"Her words revealed the pure joy of finally locating a dear friend," he said.
Krishnaprasad further said that he has invited Dr Kunjamma to her home to meet Ravikuttan.