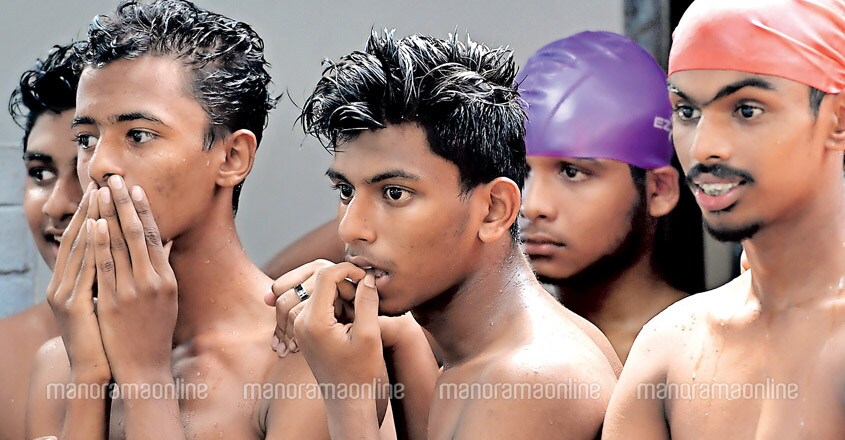 Kochi: What about two points in your kitty if you are applying for class XI admission? Sounds great, isn't it? Then that's what you get if you know how to swim. As many as 69 students out of 71 students cleared the swimming test and garnered two points for their admission to class XI of the higher secondary curriculum the other day.
This is part of an initiative to encourage swimming, a skill that could save lives, among the students. The students who came with a letter from the local people's representative were allowed to prove their proficiency in swimming.
Sports Council swimming expert P Unnikrishnan judged the swimming skills of the students at the Rajiv Gandhi Indoor Stadium here in Ernakulam district.
District Sports Council secretary J R Rajesh said the schools would grant two points based on certificates given to the successful pupils.