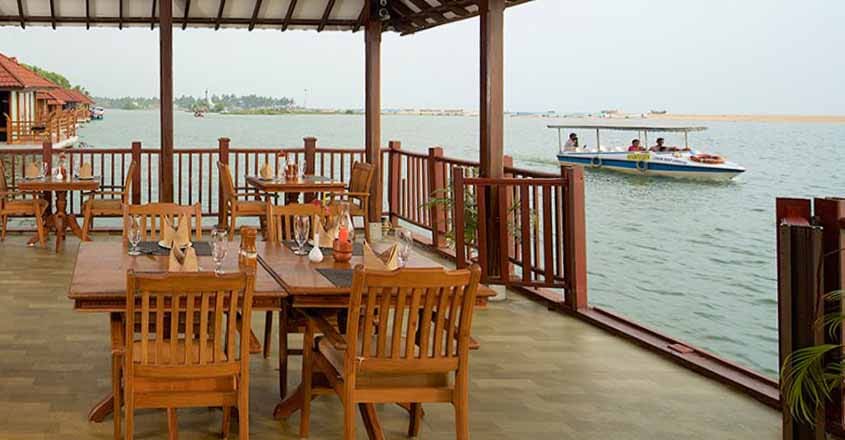 Munambam, Kochi: The police have asked hoteliers to stay guarded against attempts to steal money from bank accounts after booking food via online or over the phone.
Owners of hotels and restaurants which take orders via phone and the bill amount is transferred to bank accounts have been asked to be more cautious.
The police issued the alert after such cyber frauds were reported from Cherai-Paravur region. These hoteliers give details, including account number and debit number, to the customers for transferring money online, making them easy targets. Munambam SI A Shafeeq said that it would be better if the hoteliers took such orders from familiar people.
The police recently received a complaint that Rs 25,000 was siphoned off the bank account of a hotelier in Cherai. Some people called up and ordered for food worth Rs 3,000. The gang asked the food to be delivered at a resort in Cherai. They introduced themselves as Navy personnel and spoke in Hindi. And the account number and debit card number to transfer money was given.
Sometime later, the hotel workers were stunned to see a message that said Rs 25,000 was withdrawn from the account. That's when they realised that they had been cheated. The food was also wasted. The hotel workers then filed a complained to the Munambam Police, who said the investigation was on.