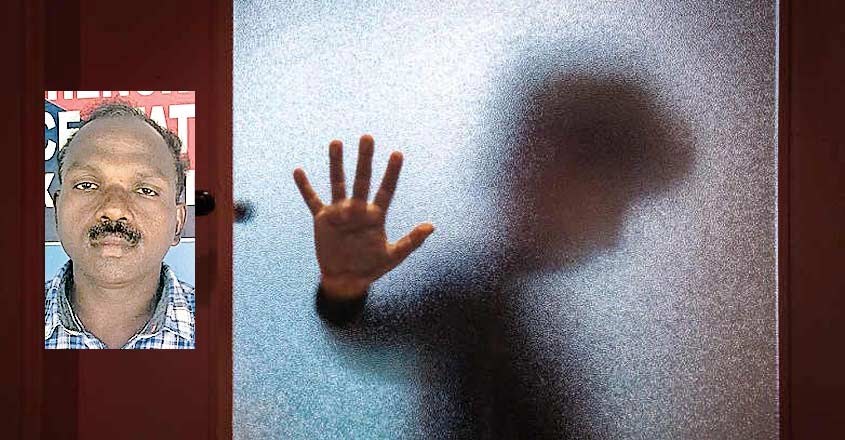 Kolenchery: A 47-year-old man, accused of sexually abusing school students under the pretext of football coaching, has been arrested here in Kerala's Ernakulam district.
The fake football coach, identified as E V Shaji of Konthuruthy in Kochi, was nabbed by the cops. He was absconding so far.
Claiming to be a Kerala Football Association coach, Shaji held selection trials at Wayanad, Malappuram and Kasaragod districts for school students. He assured them selection to a top football academy.
He sexually abused the students while conducting combined training for classes 7 and 8 at a school that falls under the jurisdiction of the Puthenkurish police station.
The abuse was revealed during a counselling session held for students at the school and subsequently teachers filed a complaint with the Child Welfare Committee on December 17. The complaint was then handed over to the Puthenkurish Police, who issued a lookout notice against the accused after he went into hiding.
The police recently received a tip-off that Shaji would be coming to his home town from Chennai.
During a recce the accused was held.