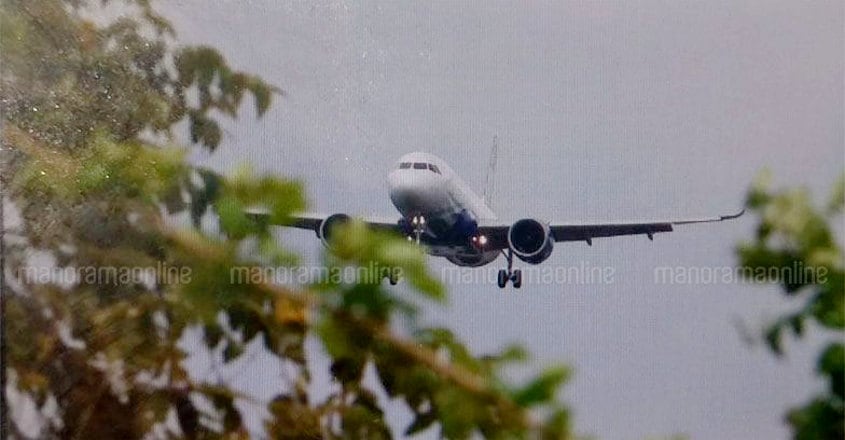 Kochi: The Cochin International Airport at Nedumbassery in Kerala's Ernakulam will be partially closed for a mandatory runway re-carpeting from November 20 to March 28, 2020.
This means flight there will be no flight operations during the day (between 10 am and 6pm) when the maintenance work is in progress. Services will begin at night (6 pm) and continue till morning (9 am).
Since most of the international flight operate between 6pm and 9am, the closure will not affect international passengers. But around 35 domestic services will have to be re-scheduled.
It is mandatory for all airports to re-carpet their runway once in every 10 years.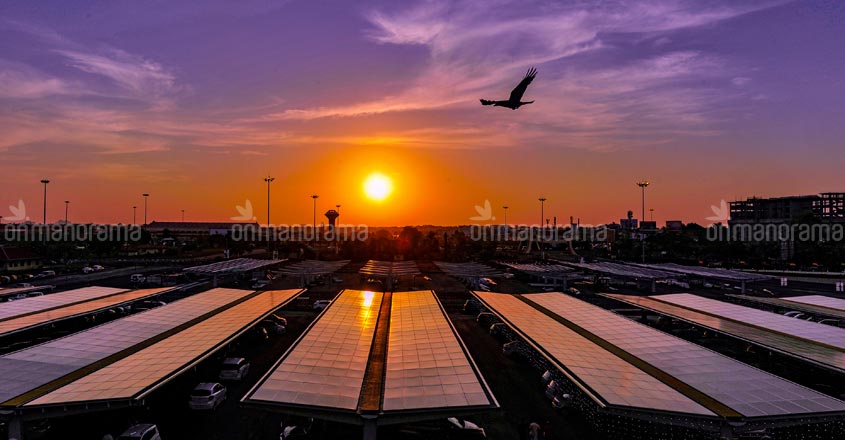 Parallel runway, a solution
Aviation experts felt that the airport could have functioned during re-carpeting had there been a parallel runway.
"Lack of understanding about the parallel runway is the crux of the problem. Additional runway will come handy when flights skid off the the runway," said an expert.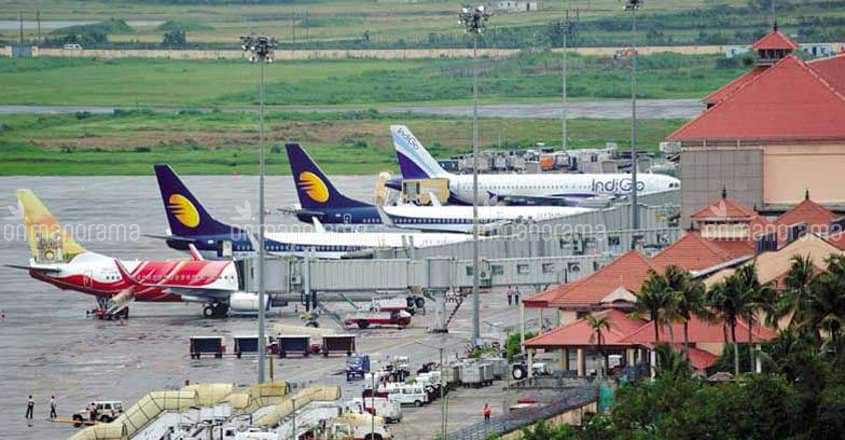 Kochi, which has registereing growth in passenger traffic, should ideally have an additional runway at the earliest, they felt. They pointed out that land aquiring will be easy now than after 20 years.
However, the airport management has not taken any decision on infrastructure development so far. Airport officials said CIAL doesn't have any immediate plans to build the additional runway.
They argue the increase in passengers does not justify the need for the additional runway. Considering the passenger footfall for the next 25 years, the current runway would be sufficient, they said.
The Cochin airport, with a 3,400-metre-long and 60-m-wide runway, started functioning in 1999. The first re-carpeting was done in 2009. The re-carpeting would be held at a cost of Rs 151 crore. The airport manages 240 services every day.
Tourists' preferred airport
A check on the number of foreign tourists visiting Kerala showed that Kochi is their favourite entrance to the God's Own Country.
In 2017, as many as 23,05,627 tourists visited Kochi, which is is the favourite destination even for international tourists, recording 10.93 per cent rise. About 60,000 to 70,000 tourists arrive by cruise ships in Kochi every year. A good number of them return by flight from the city known as the Queen of the Arabian Sea. Even chartered planes are used by large batch of tourists.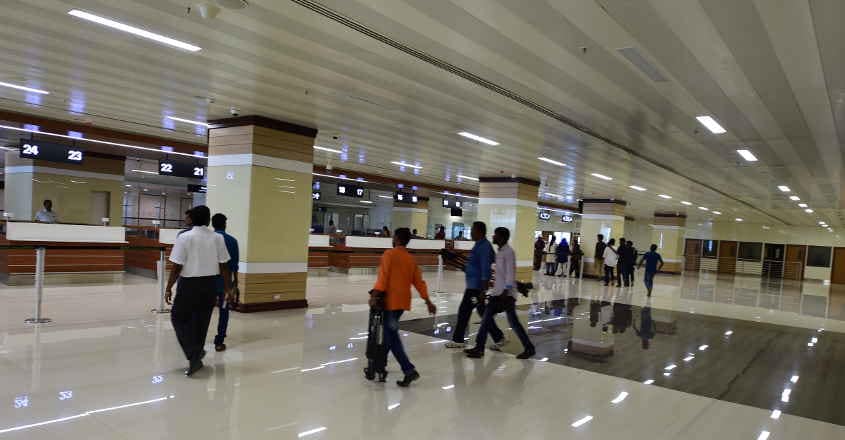 As the central government's UDAN (Ude Desh Ka Aam Nagrik) Regional Connectivity Scheme to give a push to air travel is expanded, there will be a significant rise in the number of passengers. If Kochi Metro is linked to the airport, it would benefit both tourists and other travellers. The state government has envisioned projects to double the number of foreign tourists to Kerala in the next five years. A bulk of this number would be coming to Kochi. Even though the Kochi airport had to be shut for 15 days due to the August floods of 2018, more than one crore passengers passed through the Kochi airport for the second consecutive financial year.
About 1.65 crore of passengers travelled through the four airports in the state in the last financial year.
Of which, 1.02 crore travellers opted for Kochi. It boasts of 61.8 per cent of air travellers from the state. As of now, Kochi offers flights to 23 Indian cities and 16 foreign countries. Several services are operated to the Gulf countries and south-east Asian countries. However, direct services to Europe, Australia, and the US are yet to turn into reality.
Israel airline company Arkia Airlines would begin Kochi-Tel Aviv service from September, it is said. Travellers have been demanding direct flights from Kochi to Australia, China, Japan, and New Zealand.