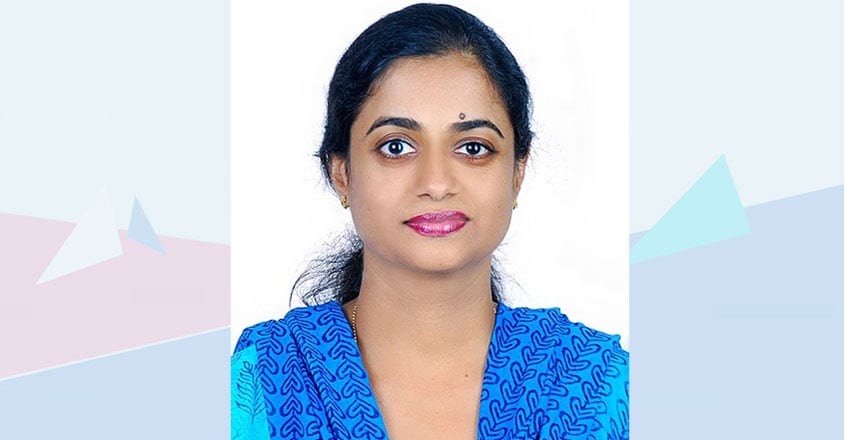 Kochi: ADGP Tomin Thachankary's wife Anita Thachankary(54) passed away on Monday morning.
Anita, who had been under treatment for a long time, passed away at 3 am on Monday. She is the daughter of late Varghese Cherian and Bahrain-based doctor Mary Chacko. The funeral will take place at St. John Nepumsian's Church, Konthuruthy, at 11 am on Tuesday.
After her higher studies, Anita was involved in their family business based in India and elsewhere. The Kochi-based Riyan Studio owned by Anita  played a key role in relocating a part of Malayalam cinema's base from Chennai to Kerala.
An ardent animal-lover, she was constantly seen working for the welfare of stray dogs. She also left a deep imprint in the field of agriculture.
She had secured the highest grade from the London School of Music for her proficiency in playing the piano.
She's survived by husband Tomin Thachankary and children, Megha and Kavya. Son-in-laws: Gautham and Cristopher. The daughters and their respective husbands work in the IT field in Bangalore.