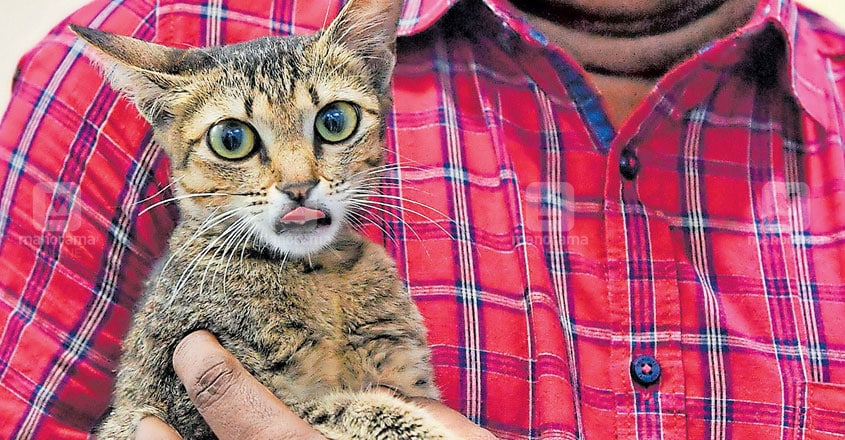 Kochi: The stray kitten, which hogged limelight after a massive rescue drive to save it from the Kochi Metro pillars, may get a new home soon. As many as eight people have already queued up to adopt the grey kitten named as Metro Mickey.
Fire Force rescued the kitten, which was stuck between two pillars of the Kochi Metro at Sahodaran Road in Vytilla for six days.
Metro Mickey became a celebrity, thanks to the rescue mission and the media coverage.
The she-cat is now under the protection of Society for the Prevention of Cruelty of Animals (SPCA) at the pet hospital at Panampally Nagar.
"We will hand over Metro Mickey to anyone who can give it a proper care, at a special function," T K Sajeev, an office bearer of SPCA Ernakulam, said.
On Tuesday, a girl from Aluva approached SPCA claiming the ownership of the kitten. She argued that her brother had taken away her pet and abandoned it somewhere. Though the SPCA officials have asked the girl to produce the photograph of her pet, but she has not produced it yet.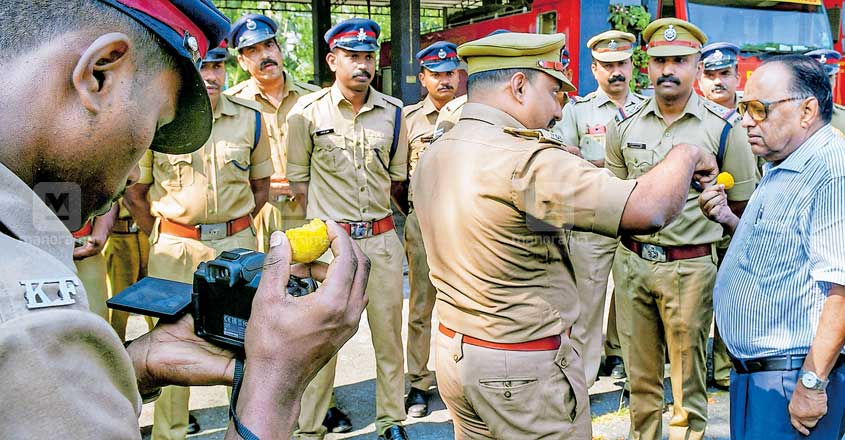 Applause for Fire and Rescue personnel
Former High Court Judge Justice K Narayana Kurup congratulated the Fire and Rescue personnel at Gandhi Nagar and distributed sweets to them. Justice Kurup said the Fire and Rescue officials rescued the kitten pitting their lives in danger. The Fire and Rescue team launched the resuce operation after being alerted by Justice Kurup.