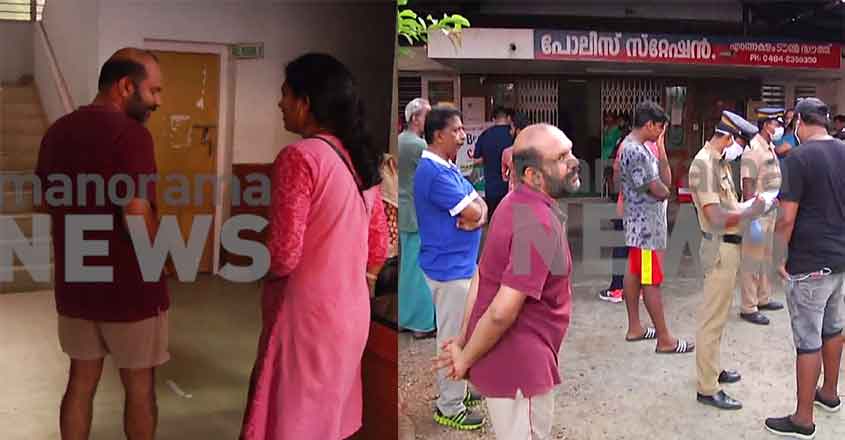 Kochi: Forty-one people, including women who went for a morning walk ignoring the nationwide lockdown protocol were arrested in Kochi on Saturday. The violation of norms was discovered in Panampilly Nagar of Kerala's Ernakulam district during a drone surveillance conducted by the Kerala Police.
On being notified that hundreds walked at the Panampilly Nagar walkway despite the lockdown to contain the spread of the coronavirus, the police had issued a warning against the same. The police proceeded to arrest the morning walkers when they continued to violate the protocol brushing aside warnings.
On March 24, a lockdown was imposed across the country for 21 days to prevent the spread of COVID-19 in India. Being the state with one of the highest reported COVID-19 cases, Kerala had imposed statewide lockdown a day before.
According to the Epidemic Diseases Ordinance 2020 issued by the state government, violation of these restrictions could be punishable with two years of imprisonment or Rs 10,000 penalty or both. Police can take action against such violations directly.