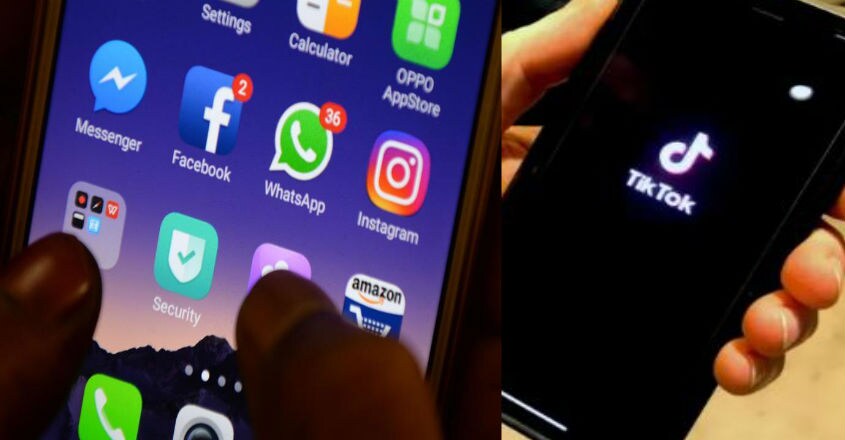 Muvattupuzha: A TikTok star from Muvattupuzha, who is also a degree student, wanted to meet her 'lover' in Bengaluru she got to know through Instagram. So, she set out in an auto of a person she had befriended on Facebook.
She was, however, spotted by the police before she could reach the Cochin International Airport and sent back with her parents on Saturday evening.
The first-year microbiology student and the Bengaluru resident got to know each other three months ago through Instagram. The police said the two had decided to get married on turning 18.
The degree student turned 18 two months ago. However, her 'lover' told her he will not be able to come for the marriage because of the lockdown restrictions.
When she insisted on marriage, he asked her to come to Bengaluru, the police said. She sought the help of the auto rickshaw driver to reach the airport.
He arrived at her place and she left the house without the knowledge of her family members.
Later, her parents had lodged a complaint at the Muvattupuza police station saying their daughter was missing.
The girl and the auto were spotted by the police near the airport.
The police brought the daughter to the Muvattupuzha police station, but she refused to go with her parents saying she wanted to meet her 'lover'.
The police then called him and the put the phone on speaker. The girl heard him say that he was not ready for marriage and that he did not know her. She then went with her parents, the police said.