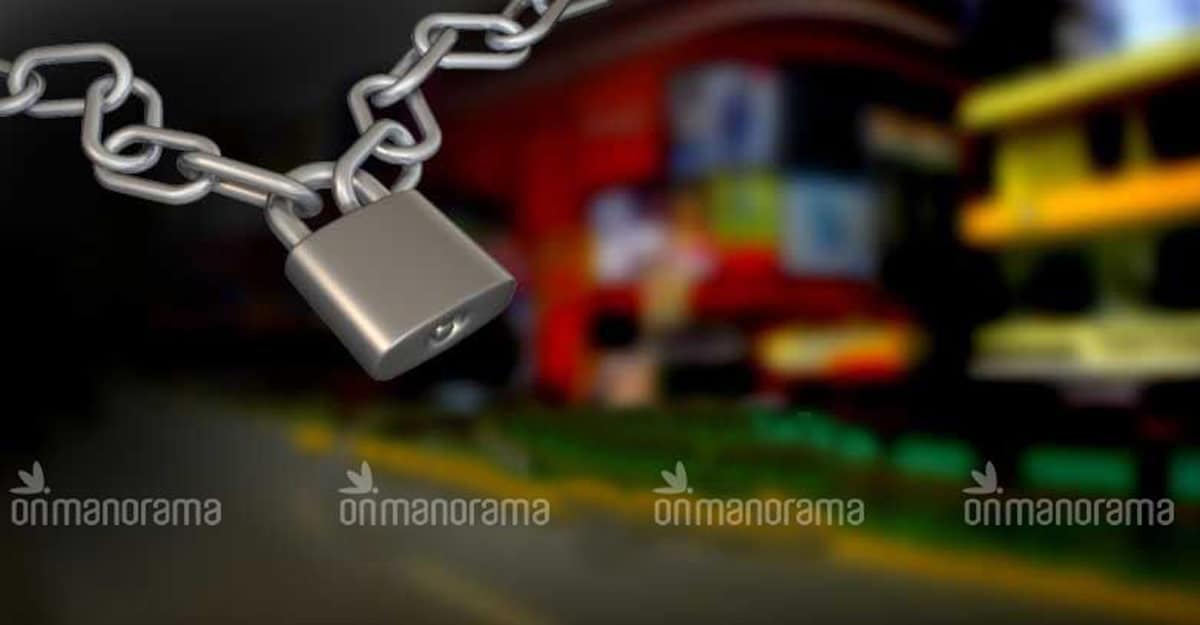 Kochi: The Ernakulam district administration on Tuesday ordered that a part of the Ernakulam market be closed after some traders tested positive for COVID-19, amid fears that the disease may have reached the community transmission stage in at least some pockets of Kerala.
A meeting headed by collector S Suhas decided to close the market from St Francis Cathedral to the Press Club Road after the co-workers of a COVID-positive employee of an electrical shop were also found to be infected with the virus on Tuesday.
The health department has put the primary contacts of the affected workers under observation. The business establishments where the primary contacts had been working were closed on an order from the department.
The collector has directed the health department officials to collect the samples of all those with COVID-like symptoms in the market and also to conduct random checks on employees of shops and other business entities.
In a video conference, Agriculture Minister V S Sunil Kumar directed the district administration to take all immediate measures to contain the spread of the virus.
Shops outside the containment zones will be closed if employees and customers do not ensure adequate social distancing, the minister said. He said extra care should be taken with the employees of the shops and those who visit the shops.

On Tuesday, Kerala reported 131 new cases of COVID-19, taking the total number of people affected with the virus in the state to 4,442.

The state has been reporting over 100 cases daily for the past 12 days. Most of the patients are expatriates.
Malappuram reported the most number of cases at 32 on Tuesday.
There is suspicion that some areas in the district could already be experiencing community transmission.
The district administration wanted all the panchayats in Ponnani taluk and the entire Ponnai municipality to be declared as containment zones after a spurt in cases with no known source, giving rise to fears of community spread.
There has been a scare in Edappal in Ponnai after five health workers, including two doctors, tested positive. The administration suspects that the employees would have come in contact with over 20,000 people just before they tested positive.