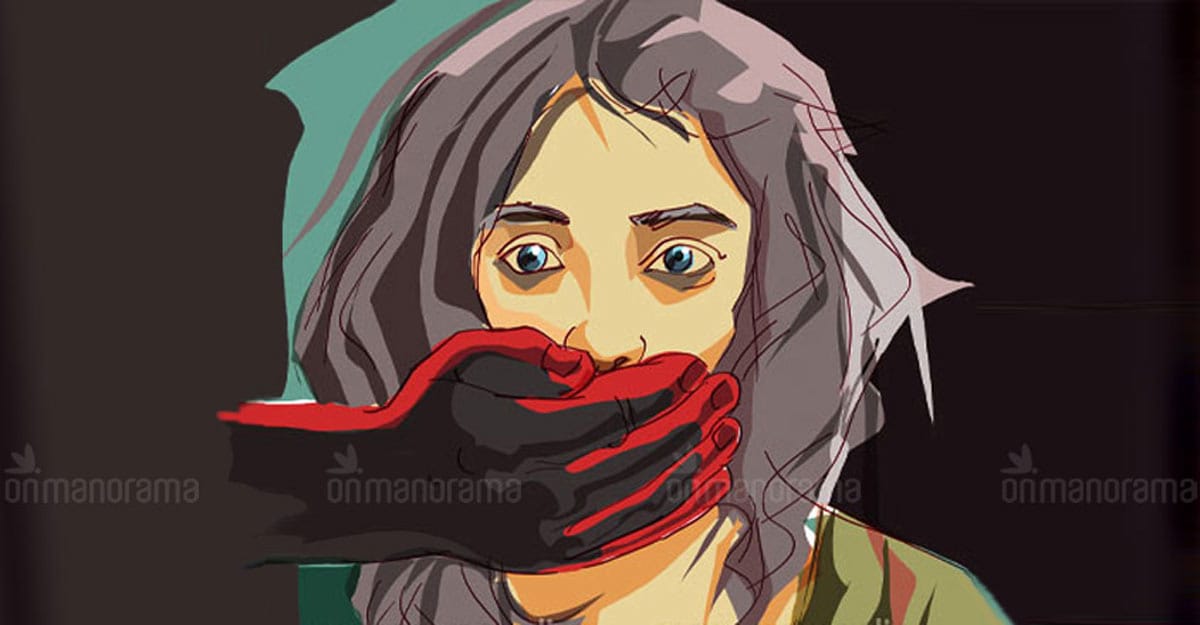 Kochi: The High Court has prohibited an accused in a case of sexual assault of a minor girl from using social media.
The girl told the court that she was worried that the pictures taken by the accused during the assault would be spread on social media.
Following this, Justice PV Kunhikrishnan included the ban on use of social media in the bail conditions of Mohammad Shifas (23), a native of Edavanakkad in Ernakulam, who has been charged under POCSO (Protection of Children from Sexual Offences) Act.
He has been told not to use Facebook, WhatsApp, Instagram, etc, until the case investigation is completed. If a final report on the case has been submitted, then the ban will apply till the end of the trial.
The bail conditions include a bond of Rs 50,000 and two sureties of an equal amount.
Shifas is accused of taking the girl, who was in love with him, on her birthday in 2018 to a Cherai beach resort on the pretext of giving her a gift and raping her. He also took her nude pictures, the girl said in her complaint.
He threatened her that he would spread the images on social media if she told anyone about the incident. He allegedly raped her six more times threatening her with the pictures.
He is also accused of posting the pictures by creating a fake Facebook account and demanding Rs 1 lakh to delete them.