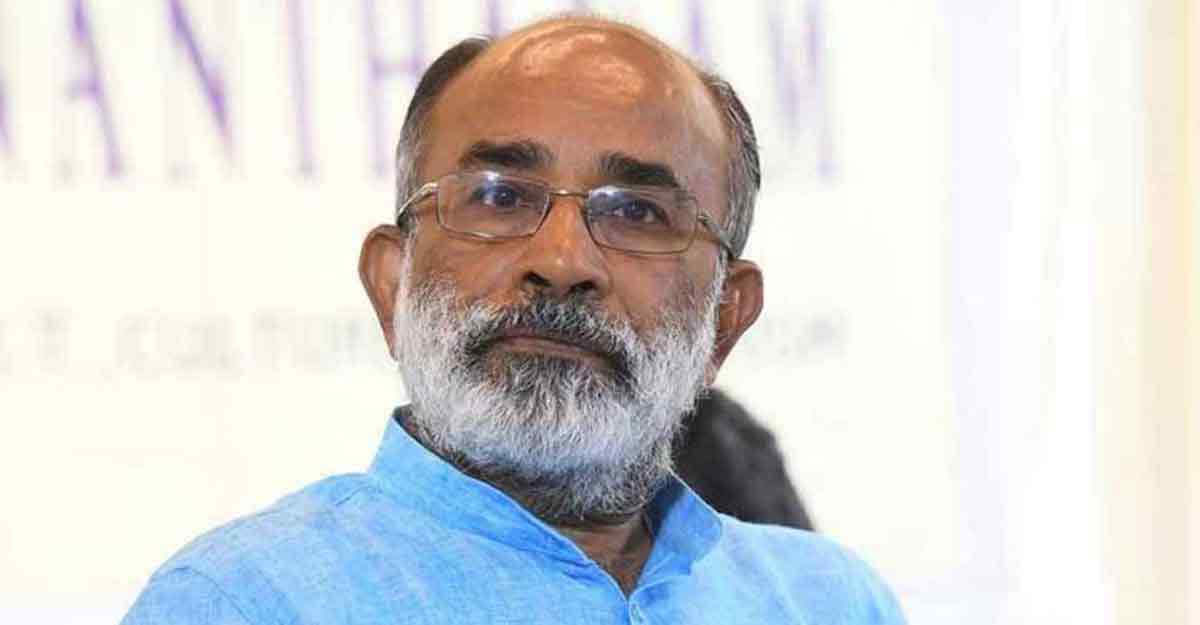 Farheen, a native of Fort Kochi, had secured 66th rank in the all-India medical entrance examination. On the OBC list, she had the 10th rank. In spite of this, her admission was rejected by officials, saying that her OBC certificate was issued on November 11, a day ahead of the seat allocation at the All-India Institute of Medical Sciences (AIIMS). The officials but raised a strange objection, saying, the OBC certificate should have been issued latest by November 5. Farheen pointed out that there is no such clause in the prospectus. The rules clearly state that the OBC certificate should be procured any time during the past year.
The officials were adamant and they asked Farheen to write a letter saying 'her seat may be cancelled' so that she can be considered in the subsequent rounds.
There was no one around to consult and Farheen wrote a letter stating she 'may be considered in the next round.'
A heartbroken Farheen, who had secured the eighth rank in the Kerala medical entrance, approached K.J. Alphons. She spoke to the latter and told him of her situation and her indigent family background.
The MP lost no time and wrote a letter to Union Minister for Health Harshvardhan, clearly listing out the issues faced by Farheen. He said the 'nation was proud of candidates like Farheen' and such denials by officials cannot be accepted.
Dr. Harshvardhan held a meeting with AIIMS officials and sorted out the issue. Farheen was more than elated to get the message from K.J. Alphons that her admission was through. Not to stop there, the MP also send her a flight ticket to Delhi. Also, Farheen is happy that the former civil servant has agreed to accompany her to AIIMS for the admission process.
Farheen's tale is a shining example of hard work and perseverance, too. Her mother, Shamla, is a medical shop employee. Farheen lost her father at a young age and her mother has been giving them the best of education with her meagre income. Her brother is a B.Com student.
The MP told ManoramaOnline that he was clear of the rules regarding the OBC certificate. He said the AIIMS officials were unrelenting initially but had to agree later on. "This sort of battle is new to me. But it is a pleasure to fight for a cause, that too for someone whom I do not know," K.J. Alphons, a man of many erstwhile and mighty battles, said.