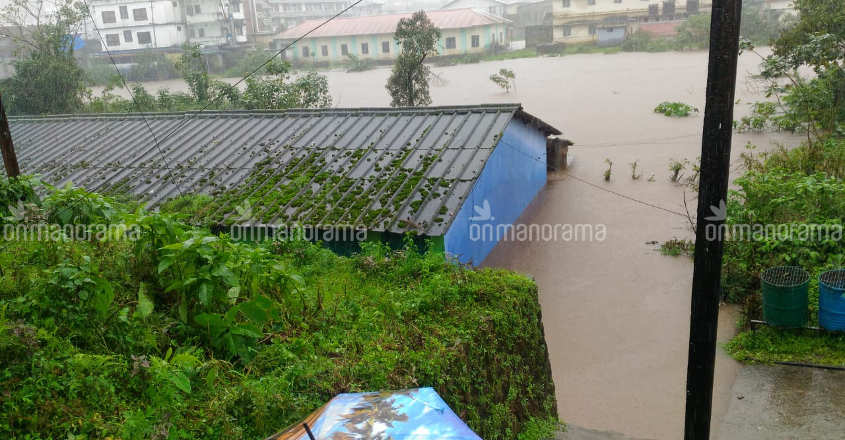 Pointing to uneasy ties between two major constituents of the ruling LDF government, CPI has alleged that the CPM is stashing away loads of relief materials that are meant for the Munnar relief camp in its party office.
The Communist Party of India, a junior partner of the larger Communist Party of India (Marxist), charged that relief materials addressed to the Idukki district collector are being kept at the CPM office and distributed in vehicles with party flags. The CPI workers questioned this, which led to tension in the area.
There are widespread complaints that relief materials sent by others are being appropriated by the CPM. Vehicles carrying relief materials are being unloaded in the CPM office in Munnar.
More than half of the materials are stashed away in the party office and are distributed under the CPM banner, thus making a farce of relief operations, the CPI alleged. It also said that relief materials are not reaching those in need.
After widespread complaints, CPM workers were summoned and warned by the sub-collector. However, on Saturday, the CPM tried to divert three loads of relief materials that came from Tamil Nadu, which was stopped by the CPI. Allegations are rife that the CPM is taking flood-affected people for a ride in Munnar.