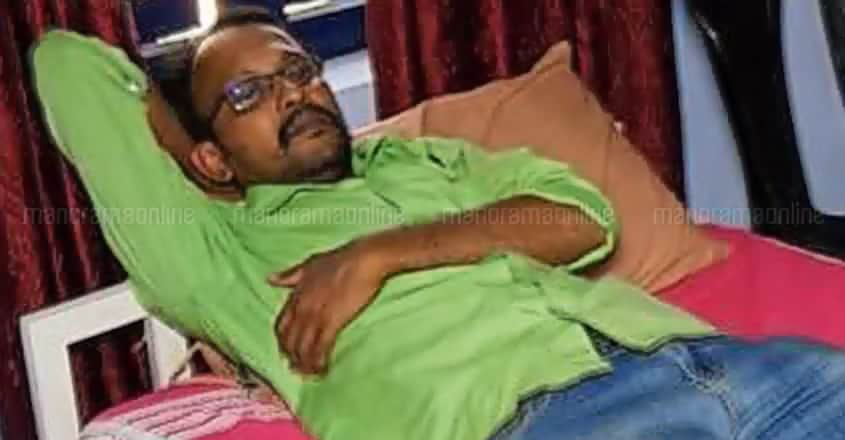 Kumily: A teacher who sought explanation from a student for turning up at school for hall ticket without wearing uniform has been beaten up. The complaint says the teacher was slapped, beaten and kicked by the student who is reportedly an SFI activist. The incident happened at a government school in Kumily on Tuesday.
The student Abin Suresh, 18, from Kannikkallu, Chenkara, was arrested.
The teacher Jayadev, 40, a higher secondary geography teacher, has been admitted to a private hospital in Kattappana. He has sustained fracture to spine and serious injury to ears.
Jayadev belongs to Pothencode, Thiruvananthapuram.
How it all happened
As Plus One exams start Wednesday, students were directed to wear their uniforms while collecting their hall tickets, or else bring their parents along. When Abin turned up in casual wear, Jayadev told him to not to enter the class unless he was in his uniform.
Abin was seen in the class when Jayadev returned from office with timetable and hall tickets. He was asked to get out of class and meet the principal.
"An agitated Abin punched me on ribcage, besides slapping, kicking and beating me as I fell on the ground," said Jayadev.
Once Abin was restrained by classmates, he was locked up in a room and other teachers informed, Jayadev added.
In custody
The police arrived and took him in custody. Abin told the police he was verbally abused and manhandled by the teacher for not wearing uniform.
Abin has been charged with causing grievous injury and obstruction of official duty, Kumily SI Prasanth P Nair said. He will be produced in court Wednesday.
Jayadev was moved to an ENT hospital after doctors at Kumily Family Healthcare Centre found his ear injury serious.
Meanwhile, CPM Kumily local secretary KJ Devasya said Abin has no connection with SFI or CPM. He had participated in some events held by SFI in the school.