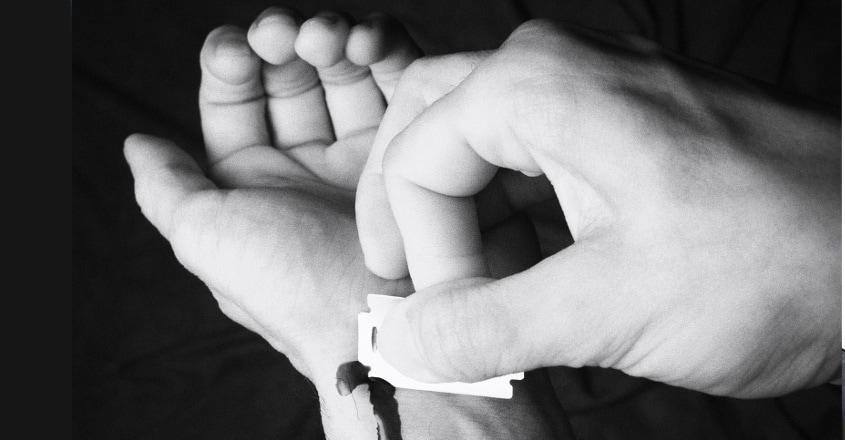 Munnar: A temporary staff at a panchayat office attempted suicide inside the office claiming he was harassed by his superior.
Ganesh Rajkumar (34), a temporary employee in MGNREGA department at Edamalakkudy Gram Panchayat slashed his wrist inside Assistant Secretary Paul Baby Samuel's office around 1pm on Thursday.
Ganesh snatched a blade from Paul while he was cutting his nails and slashed right wrist, police said. Other employees and panchayat member Shanmughan restrained Ganesh as he tried to do the same with a knife. He was taken to Devikulam health clinic and later to Adimaly Taluk Hospital.
Ganesh is a temporary data entry staff at the panchayat office. Paul is in charge since the secretary is under suspension. Paul had registered a complaint against Ganesh with Devikulam Police after his service book went missing from the office two weeks ago. Constant torture from Paul in this case led to attempted suicide, Ganesh said.
Ganesh was also involved in the case that led to the secretary's suspension, Paul alleged. A complaint has been registered with the auditing department regarding this. The police was approached in the service book incident too since Ganesh was involved in it, following which he behaved indecently in the office, Paul alleged.