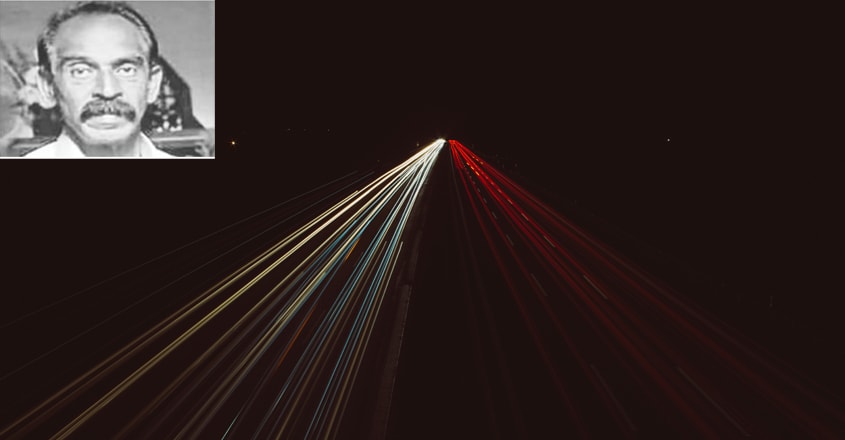 Nedumkandam: A retired policeman's body has been found in a gorge near Thevaram Mettu near the Kerala-Tamil Nadu border in Idukki district.
He has been identified as Jnanadas (67) of Adharaa House in Neyyanttinkara in Thiruvananthapuram district. He had retired as a sub-inspector from the Kerala Police.
His bike was seen next to the body which is three days old. Police believe he died after a fall in an accident.
Jnanadas' son Amal Joyal had filed a missing complaint at Udumbanchola Police Station. The police were conducting a probe using his mobile phone location. A detailed probe has begun, the police said.
Jnanadas's mobile has been off since April 4. He owned a house and a 5-acre cardamom plantation near Udumbanchola. He visited this place once in a while. He did not return after one such visit.
The bike found in the gorge had a cardamom cargo. The accident might have occurred when he tried to take them to a drying unit, it is inferred.
Udumbanchola Police has registered a case of unnatural death.