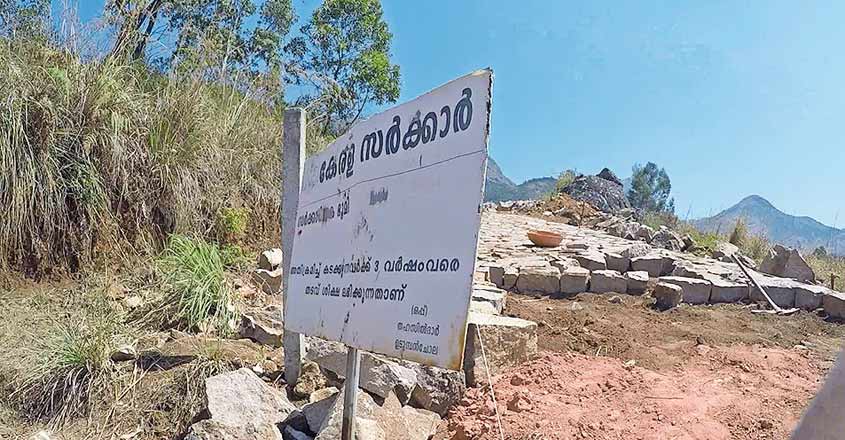 Thiruvananthapuram: Fake documents were used by private citizens and industries to corner land taken over by the state government in Chinnakanal in Idukki district during a sensational anti-encroachment drive a few years ago, a report by Devikulam sub-collector stated.
The sub-collector has also sought strict action against land grabbers and 11 revenue employees who facilitated it.
Action has been sought against Udumbanchola former tehsildar PM Jacob who retired as deputy collector, special tehsildars of Rajakumari S Babu, Udumbanchola former tehsildar PS Bhanukumar, PP Joy, senior clerk at Rajakumari Special Tehsildar Office Biju Joseph, taluk clerk in Udumbanchola George Joseph, section superintendent P Unnikrishnan Nair, taluk surveyors MS Anoop, Benoy Sebastian, section clerk K Prasadkumar and then then village officer of Chinnakanal.
The report by sub-collector Renu Raj sent to Revenue Minister E Chandrasekharan also seeks criminal action against Mariadas of Periyakanal Estate, Michael Kallivayalil of Suryanelli, Jimmy Sakharia, Apothiosis Infrastructure Private Limited and Mont Fort School, Chinnakanal, for forging documents to take over land.
Apothiosis Infrastructure Private Limited grabbed 11.50 acres of land in Udumbanchola taluk's Ezhupathekkar in 2009 using fake documents, the report said.