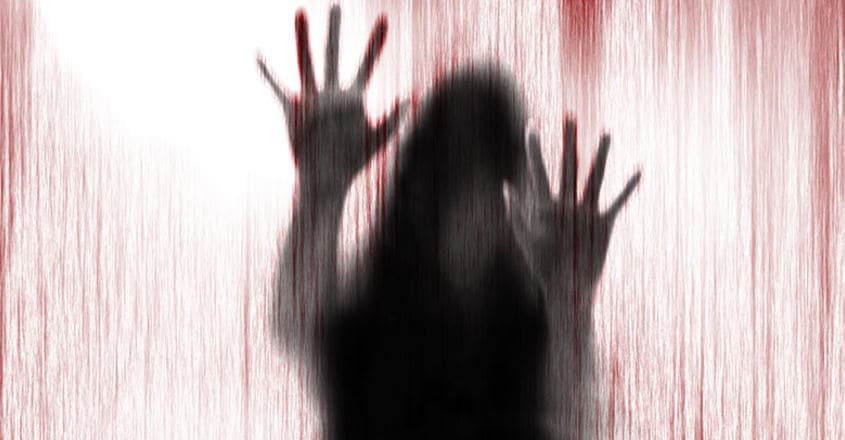 Rajakumari, Idukki: A murder accused, who was out on bail, has been accused of brutally assaulting his wife and four-year-old daughter.
The woman has filed a police complaint against her husband, Rajakkad native Bittaj, the main accused in the murder case of a youth.
The incident took place on Sunday. Bittaj hit his wife alleging that she was having an affair with another man. Their daughter, who screamed in terror, was also thrown on the floor.
The girl has suffered injuries on her nose. The woman escaped from Bittaj's hands and took refuge in a neighbour's house.
The woman who is under treatment at a private hospital in Adimaly, has suffered injuries on her head, lips and limbs.
She alleged in her complaint that her husband, brother-in-law and stepmother were trying to kill her. She also alleged that the cops refused to arrest the culprit despite him being present in the house.
However, the police said that the accused is on the run and they have intensified their probe.
Bittaj and two others were arrested in December last year for beating a youth to death at a home stay owned by him over a vehicle sale.