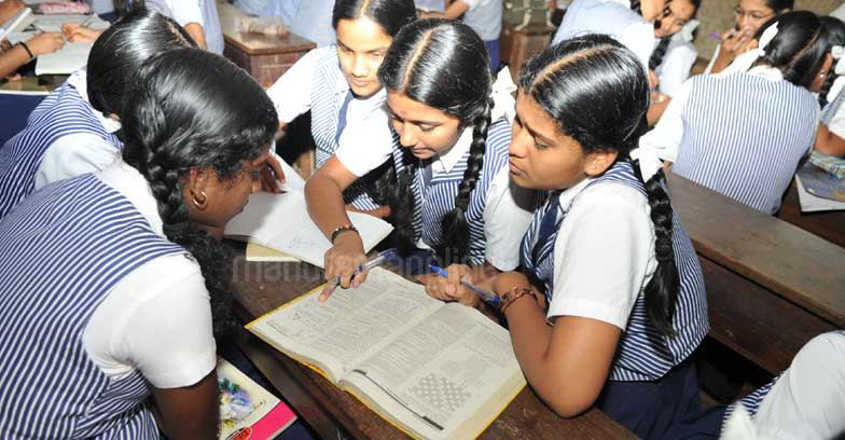 Thodupuzha: Plus-one students of at least two dozen schools in Idukki district had a torrid time on Monday after they got wrong question paper for an Onam examination. The students were distributed the Economics question paper instead of the one for Humanities. The error has been attributed to lapses while packing.
According to preliminary information available, students at around 24 schools got the wrong question paper. Later, the correct question paper was sent through WhatsApp and the exam went ahead. But the issue led to a delay of hours in conducting the exam.
The Economics paper is scheduled to be held on September 3.
Apparently, the envelope containing the question papers had History marked on it but instead had Economics question papers inside.
Informed by the teachers in the exam hall, authorities sent the correct question paper through WhatsApp, the copies of which were taken and distributed to the students.
However, since there was no power connection at the Poomala Tribal HSS, they could not take print outs of the question paper. So, the teachers resorted to writing the questions on the board and conducted the exam.
The general education department officials said that the distribution of the wrong question paper did not affect the exam. "The question papers are printed at presses in other states. It was an error in the press that led to the wrong question paper being distributed to the students, claim authorities.
However, joint director-examination Dr S S Vivekanandan refuted that the matter came to light through social media and even claimed no such incident happened.
"There was no mix-up of question papers," he said.