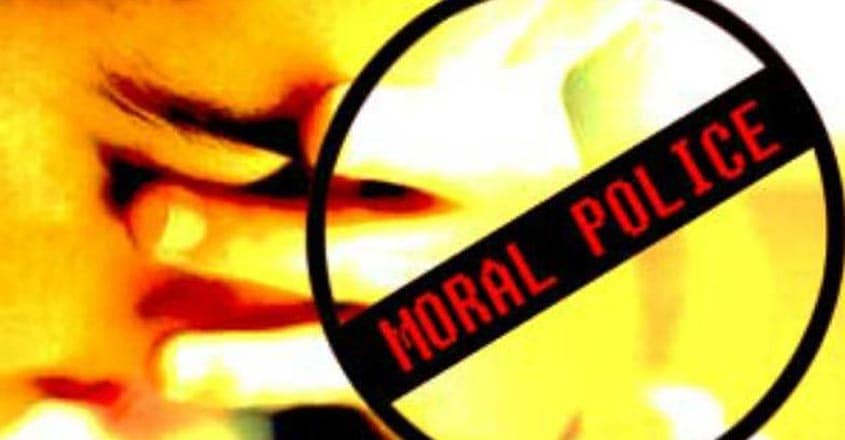 Thodupuzha: A three-member gang has been arrested here over a brawl over alleged moral policing. All the gangsters as well as the youth targeted by them were injured in the melee that occurred at the private bus stand in the heart of this town in Kerala's Idukki district.
Initially, Vinu Prakasan (20) from Achankavala was attacked on Kothayikkunnu Road as the gang spotted him with a minor girl from Malankara. As Libin Baby (27), Anandu (20) and Shyamlal (31) allegedly stopped the couple and grabbed the girl by her arm, Vinu resisted. Soon, the gang pounced on him. Libin was injured as Vinu tried to stop a gang member who swung a knife at him.
A knife was found stuck 4-cm deep into Libin's shoulder. He was first taken to a private hospital in Thodupuzha. Libin had to be shifted to Kolencheri Medical College Hospital to remove the knife.
Three others have been admitted to the district hospital.
Vinu has sustained injuries to head and leg. The assailants had been drinking at a private function before the incident, police said.
The accused have been charged with a case of attempt to murder as well as cases under the provisions of the Protection of Children from Sexual Offences Act and the Scheduled Castes and Tribes (Prevention of Atrocities) Act.