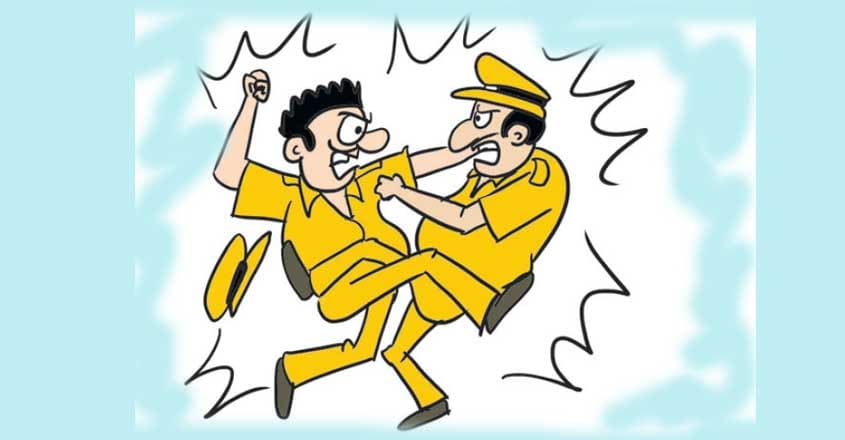 Kumily: A forest department employee of the Periyar Wildlife Sanctuary in Kerala's Idukki district has been transferred over preparing chicken curry! It may sound odd but the weird incident happened for real.
It was triggered after the personnel of the east division of the wildlife Sanctuary prepared chicken curry at home. After having the curry, a colleague got suspicious of the meat and wondered if it was a junglefowl in the curry. He could not contain his suspicions and promptly called up his senior officer to inform. However, he was not aware that their conversation was getting recorded on the senior's phone.
The senior decided to investigate the complaint and summoned the employee who prepared the curry. He explained that he had prepared a curry of the country rooster. However, the senior was not convinced with the explanation and played the call recording of the phone conversation.
The employee then said it was a case of personal rivalry. He then straight went to the person who gave the complaint. Soon enough, both the employees came to blows. Other colleagues pulled them apart and peace was made temporarily.
However, they feared that the duo would clash again if posted at the same place. Hence, the forester, who made the chicken curry, was transferred to another range, 15 km away.
The forest personnel now wonder if they would have to take a photo of the rooster prior to making a curry of it even at home.
Ironically, in all this melee, the question that triggered the altercation was lost: was it a country rooster or junglefowl that went into the pot?