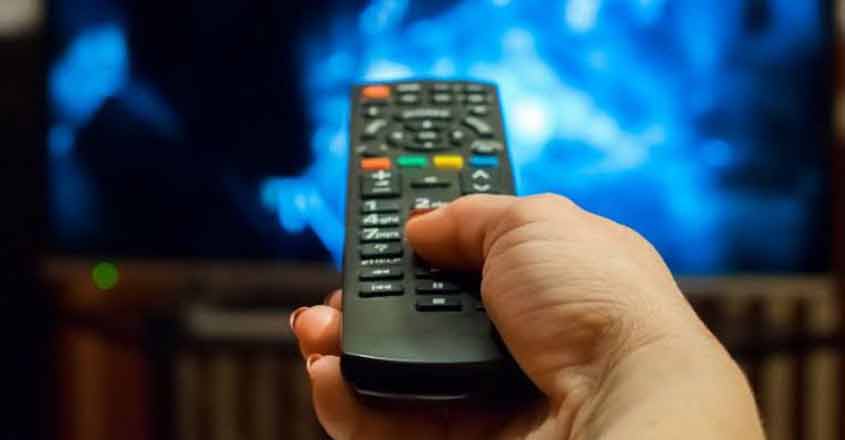 Adimali: The fight for TV remote control is at times vicious and may prove deadly as happened in a Kerala home on Friday evening.
A 24-year-old man was killed by his own brother after a minor squabble they had over changing TV channels turned violent at the home of a pastor in Kallarkutty in Kerala's Idukki district.
The victim is Joseph. His younger brother Joshua has been taken into custody over the murder.
During the squabble, Joshua picked up a grindstone (ammikallu) and smashed Joseph's head with it, the police said.
The incident happened around 5 pm on Friday.
Joshua himself informed the neighbours and they took Joseph to a private hospital in Kochi. However, he died on his way to the hospital.
The body is kept at the Taluk Hospital, Adimali, for autopsy scheduled on Saturday.