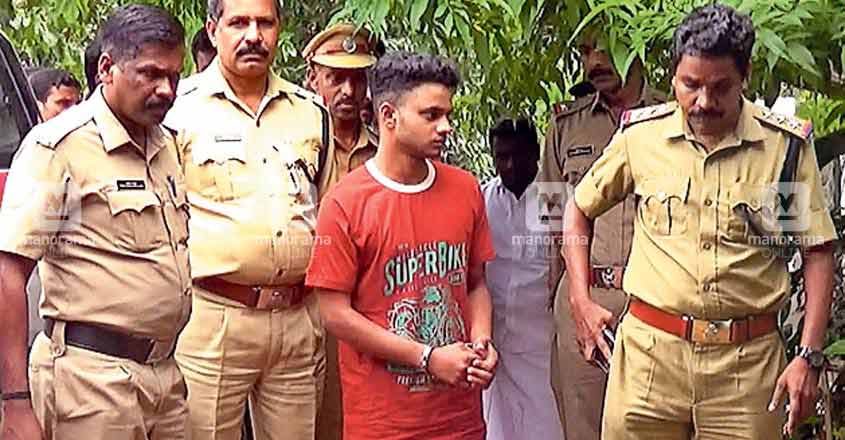 Adimali: A 21-year-old man, who was arrested for killing his older brother over changing TV channels, has been remanded in custody by a court at Adimali in Kerala's Idukki district.
Joshua Joseph had picked up a grindstone (ammikallu) and smashed the head of his brother Joseph, 24, on Friday.
The brothers were alone at the time of the incident as their mother and other siblings had accompanied their father to a hospital at Kolenchery over a renal disease.
Joseph, who worked at a private mobile company in Ernakulam, had come home a month ago to learn driving. Joshua has completed his graduation. Both of them frequently got into altercations, the police said.
Joshua had also accompanied the grievously injured Joseph to the hospital.
Joseph's funeral would be held on Sunday after autopsy at the Kottayam Medical College Hospital.
A team led by Vellathooval CI K M Thomas, and SI M V Skaria took the youth to the house for evidence gathering on Saturday afternoon.