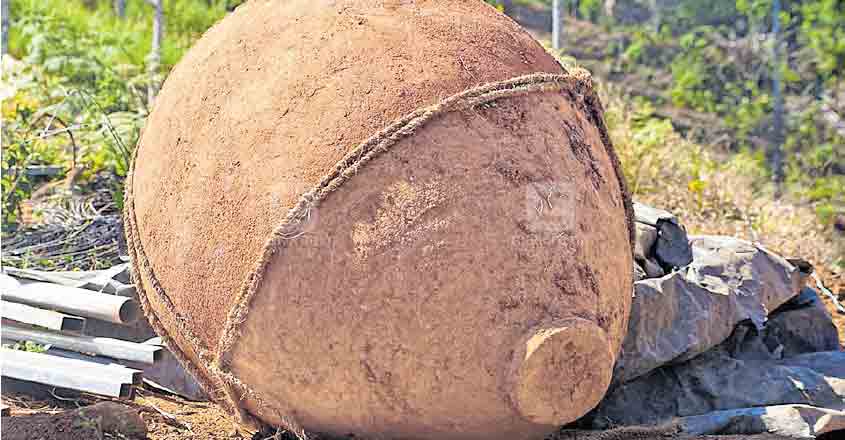 Nedumkandam: Kerala's Department of Archaeology has decided to carry out intensive excavation at a site at Kochu Kamakshi near here in Idukki district after more Stone Age burial urns were unearthed days after a similar find.
The urns were unearthed from the plot belonging to Shajan Philip of Kochukunnel House.
After the relics were initially found, Shajan had approached the officials of the Archaeology Department and activists of the Nedumkandam-based Archaeological and Historical Protection Committee to carry out elaborate studies on the urns.
As reported earlier this month, two burial urns with bone fragments were found in Shajan' land as soil was being removed to rebuild a sheep stable. Both urns measured four feet in height when taken out of the earth intact. They have the colour of red soil.
More such finds were made subsequently as Shajan conducted a detailed check on his plot.